The idea of giving someone flowers — regardless of the reason — is older than you might think. Historical accounts, myths, and legends during the time of the Romans, Chinese Emperors, and Egyptian Pharaohs all reference the act of gifting someone flowers for one reason or another.
What is the reason for gifting someone a bouquet? Flowers are used to convey emotions we cannot always express ourselves, so they make great gifts to show someone you care. When a family member, friend, or loved one loses someone in their life, you typically give them sympathy flowers. But how do you pick the right flower for a funeral? We're Nancy's Floral in Oregon, and here's everything you need to know about sending flowers for a funeral.
Pick the Right Flowers
There is no wrong choice when selecting flowers for a funeral; that said, there are some flowers that are commonly chosen to express sympathy. For example, white lilies and roses are meant to express peace, whereas yellow roses symbolize remembrance and friendship. The real challenge is picking the right flowers that express what you mean, regardless of the type of flower!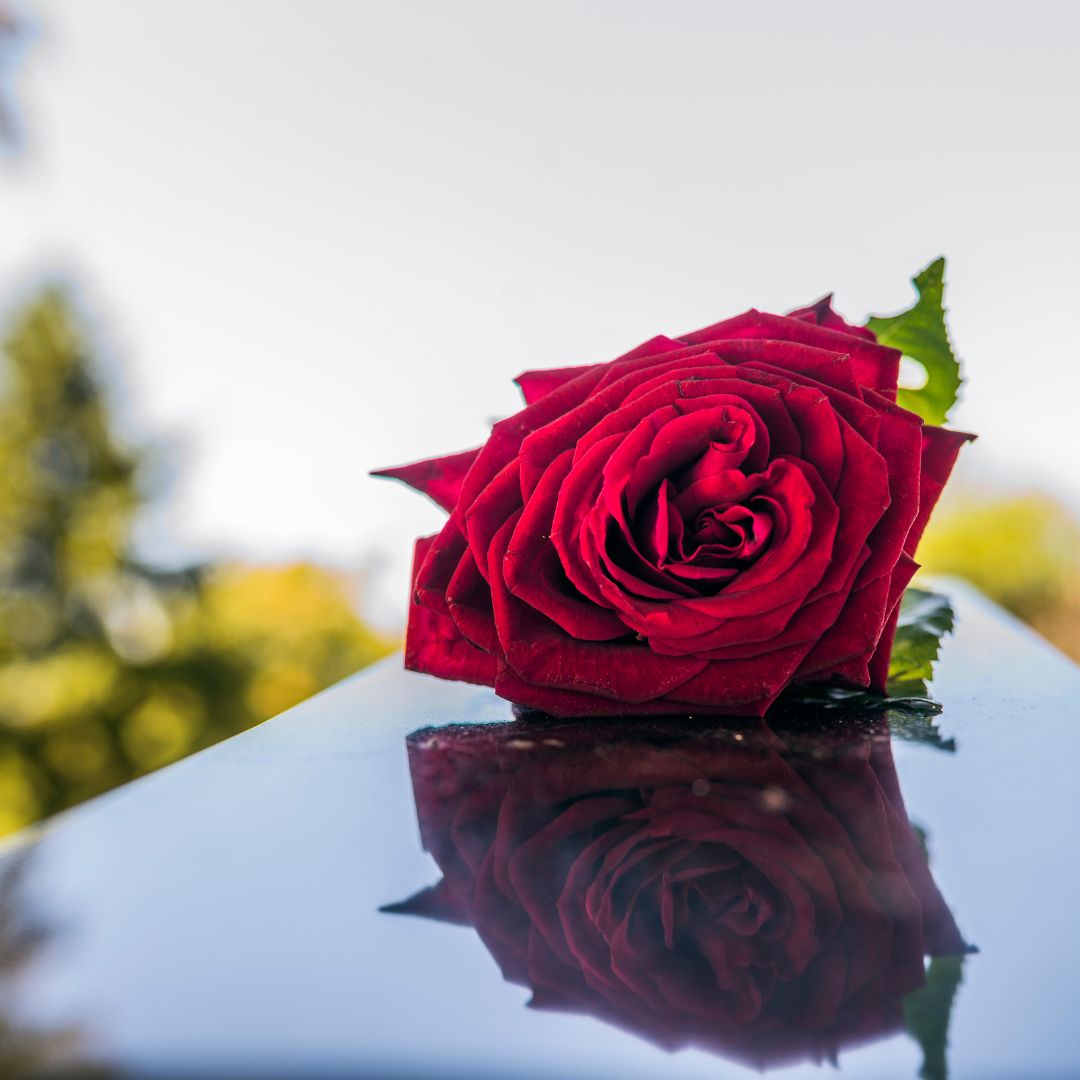 Make Sure the Occasion is Appropriate
Flowers are common at funerals and celebrations of life, but what about cremations? If a family opts for cremation, it's not uncommon to send them flowers. Sometimes typical funeral services are carried out for cremations, and a floral gift is always appreciated.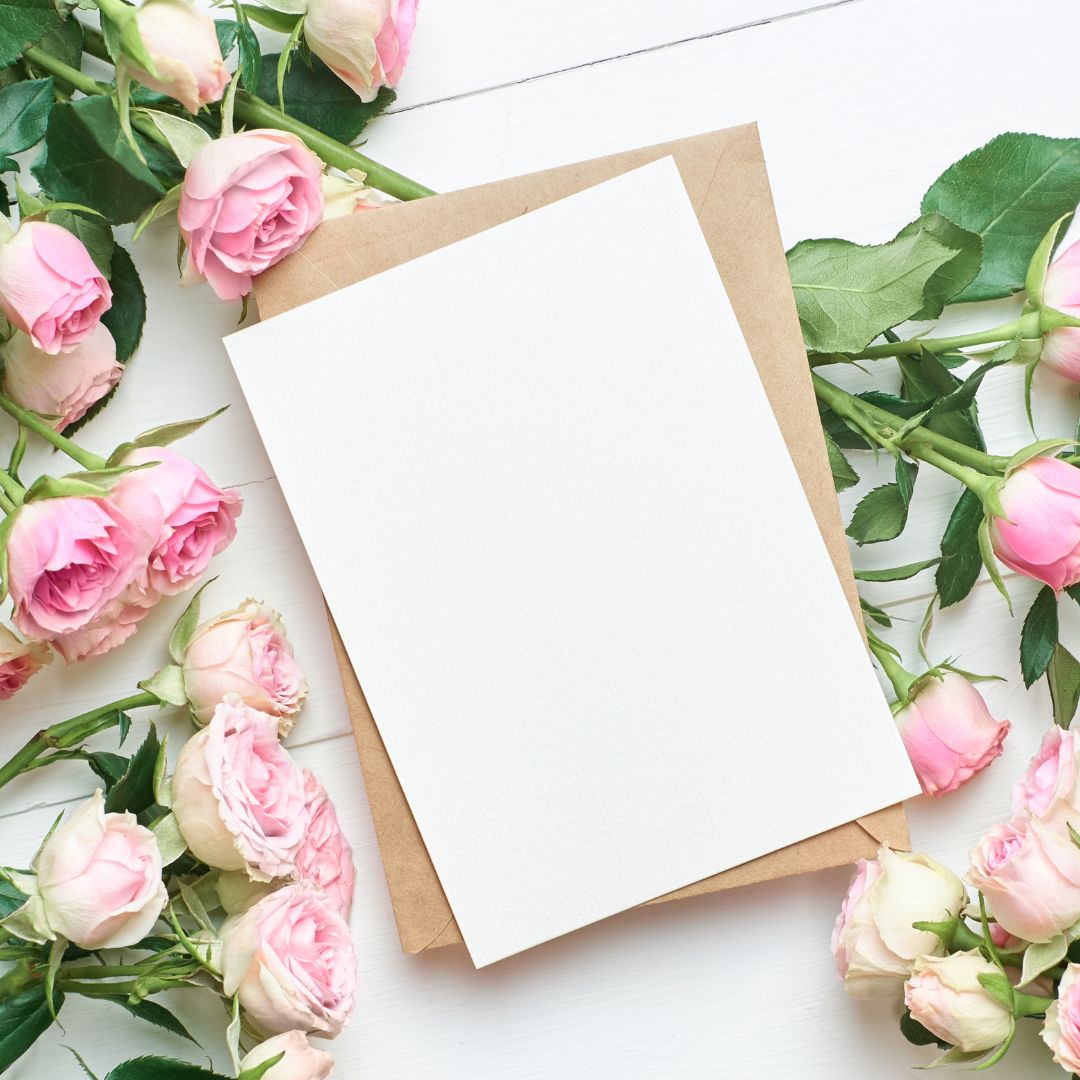 Craft a Heartfelt Message to Accompany Your Arrangement
Flowers say a lot without saying anything at all, but you should always write a heartfelt message to accompany your bouquets. Not only does a note communicate that you care about the person you're sending flowers to, but it also adds contextual information to the flowers. A rose can stand for romance or peace, and sometimes a small note attached to your flowers can make that difference clear!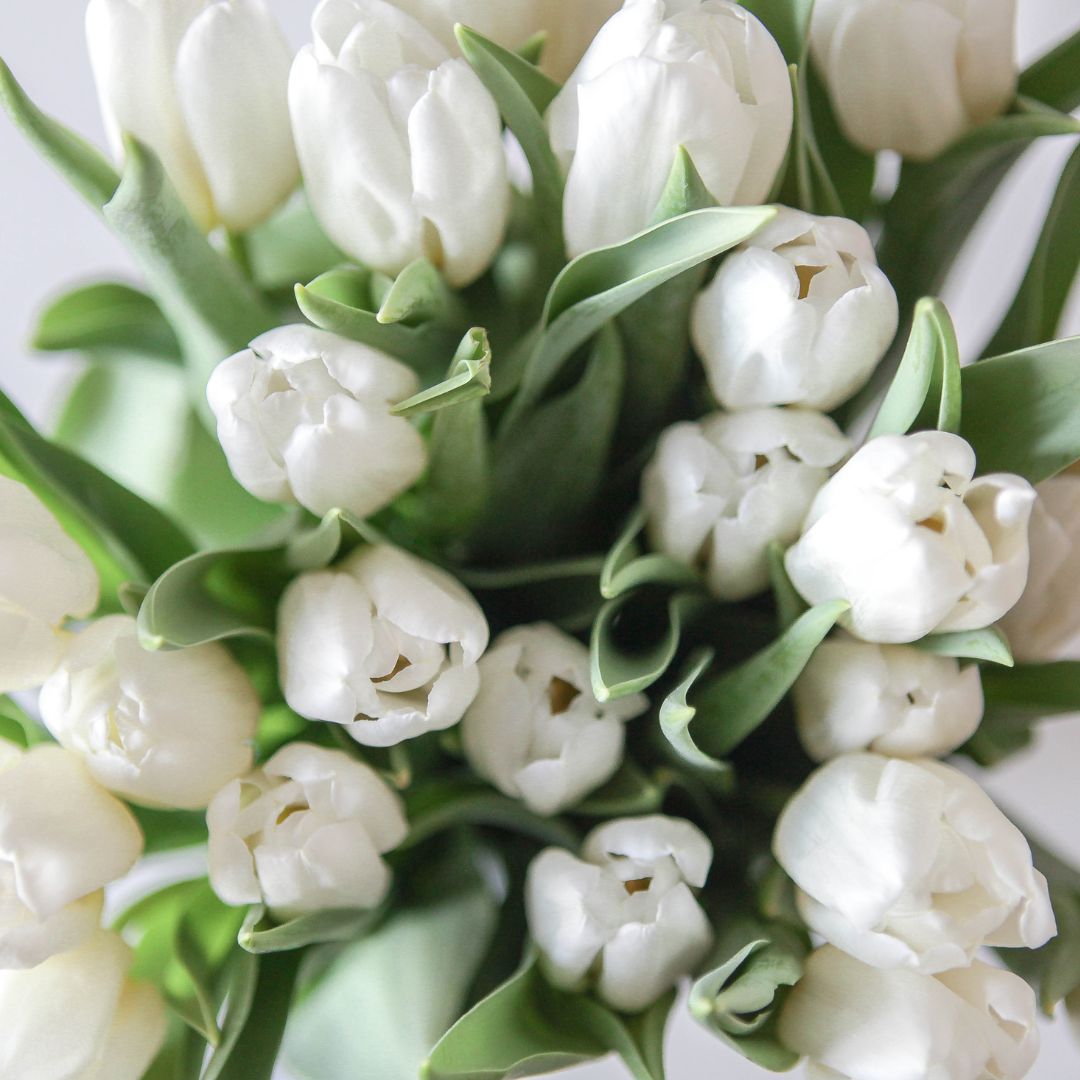 Opt for Simplicity
In times of incredible turmoil, such as the loss for a loved one, it's not always appropriate to send a lavish bouquet. When selecting flowers for a funeral, opt for simple, elegant bouquets that denote sympathy and understanding. Avoid overly-bright colors and massive arrangements.
It's not always easy to navigate tradition, especially when it comes to funerals. The last thing you'd want to do is upset a friend or loved one who is grieving. If you need help selecting the right flowers for a funeral, contact us, and let one of our experienced florists help you select the perfect bouquet.