Receiving cut flowers or buying flowers for yourself can be a wonderful way to brighten any day! But what about keeping your flowers fresh and happy-looking for longer? Everyone knows that keeping fresh cut flowers in water can help to lengthen their life, but what about sunshine? Here's our recommendation on whether cut flowers need sunlight to stay beautiful for longer.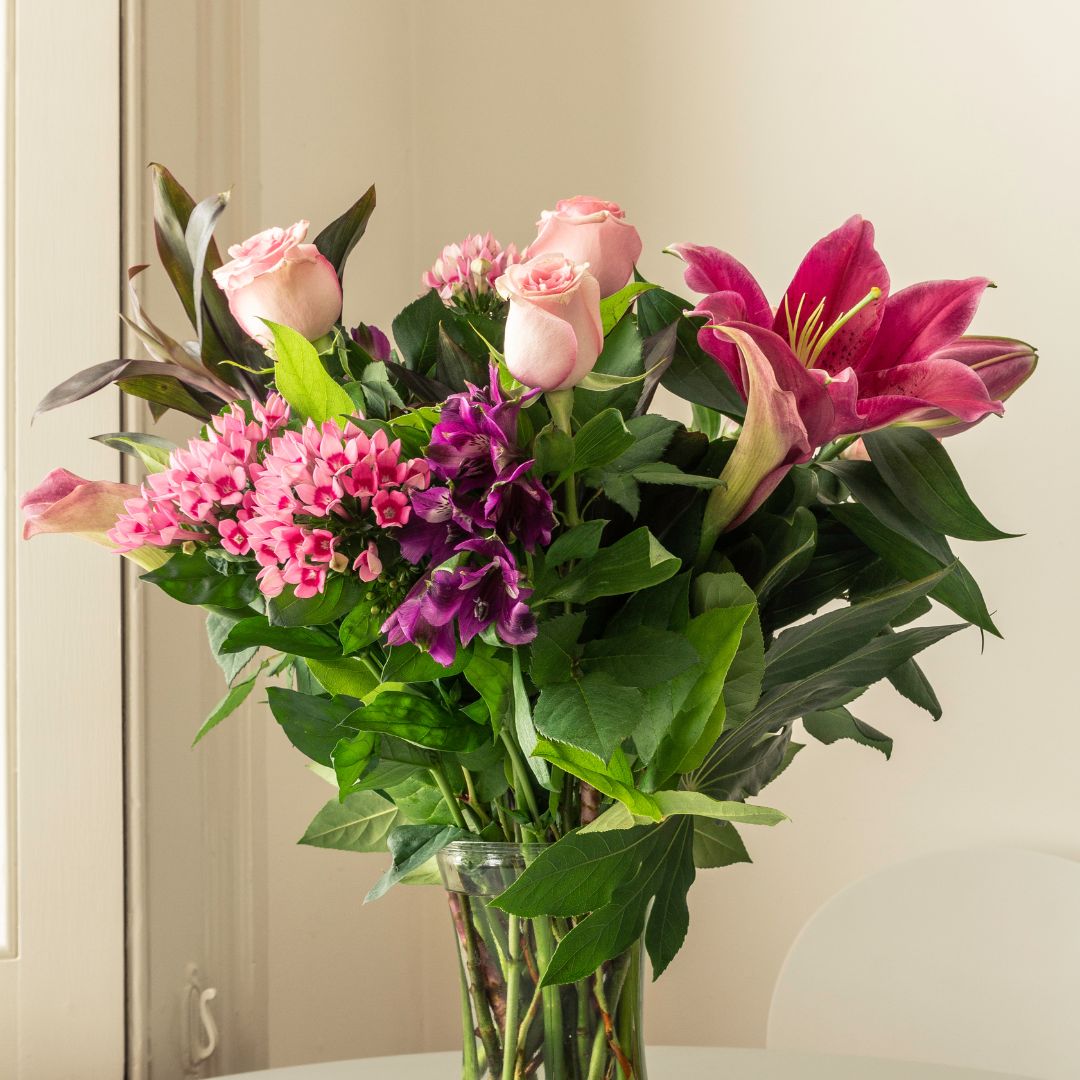 Sunlight For Flowers
While many people assume that cut flowers might need the same kind of care that potted flowers or plants get, this isn't the case. Sunlight for cut flowers will not help the flowers stay fresh or even grow, and in fact, it can sometimes cause the opposite effect to take place. Because cut flowers need to stay cool and hydrated to stay fresh, putting them in direct sunlight may dry out the flowers, blanch the petals, and even wilt your arrangement if the sunlit area gets too warm.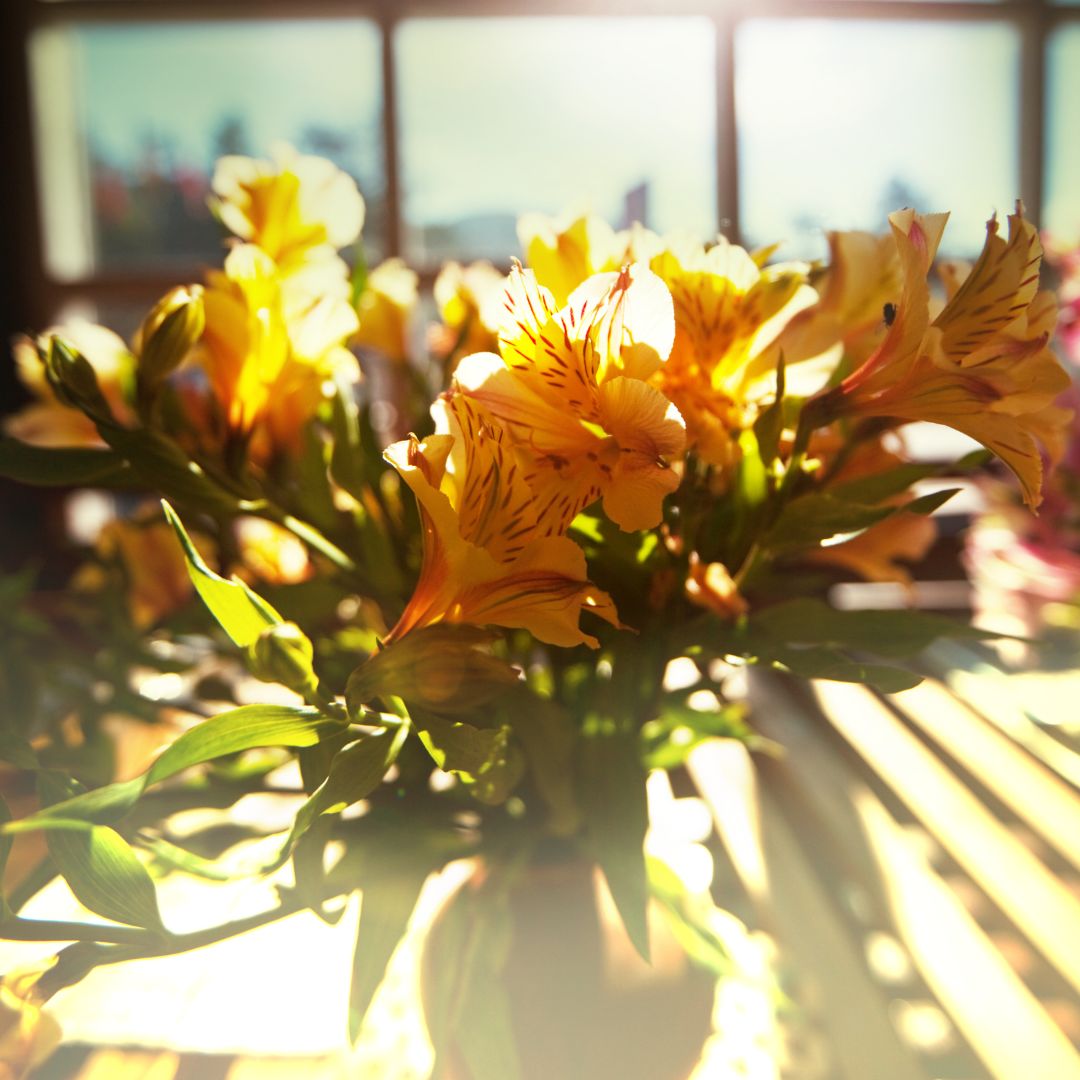 Sunlight Aesthetics
While sunlight isn't necessary for cut flowers, it can potentially add to the aesthetics of your home if your arrangement is placed intentionally in the sunlight for short periods of time. If you're hosting friends and family, you can show off your flowers by placing them in sunlit areas but keeping them out of direct sunlight.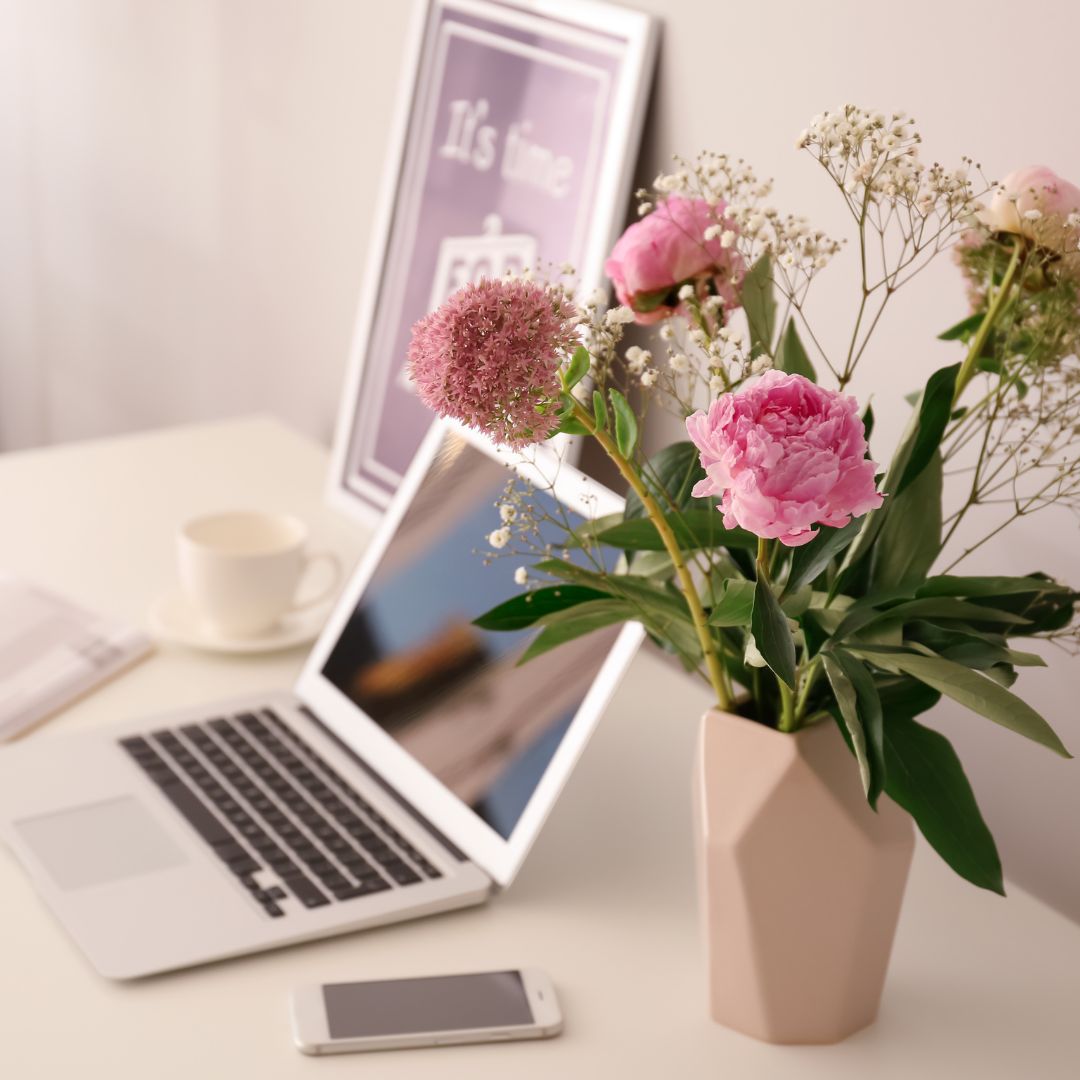 Keeping Your Flowers Fresh
After your cut flowers have been in the sunlight for a while, it's a good idea to place them back in a cool, darker area with plenty of water and flower food to keep them from wilting and ensure they look fresh for longer. The best place to store your cut flowers to keep them fresh when they're not on display is in your fridge!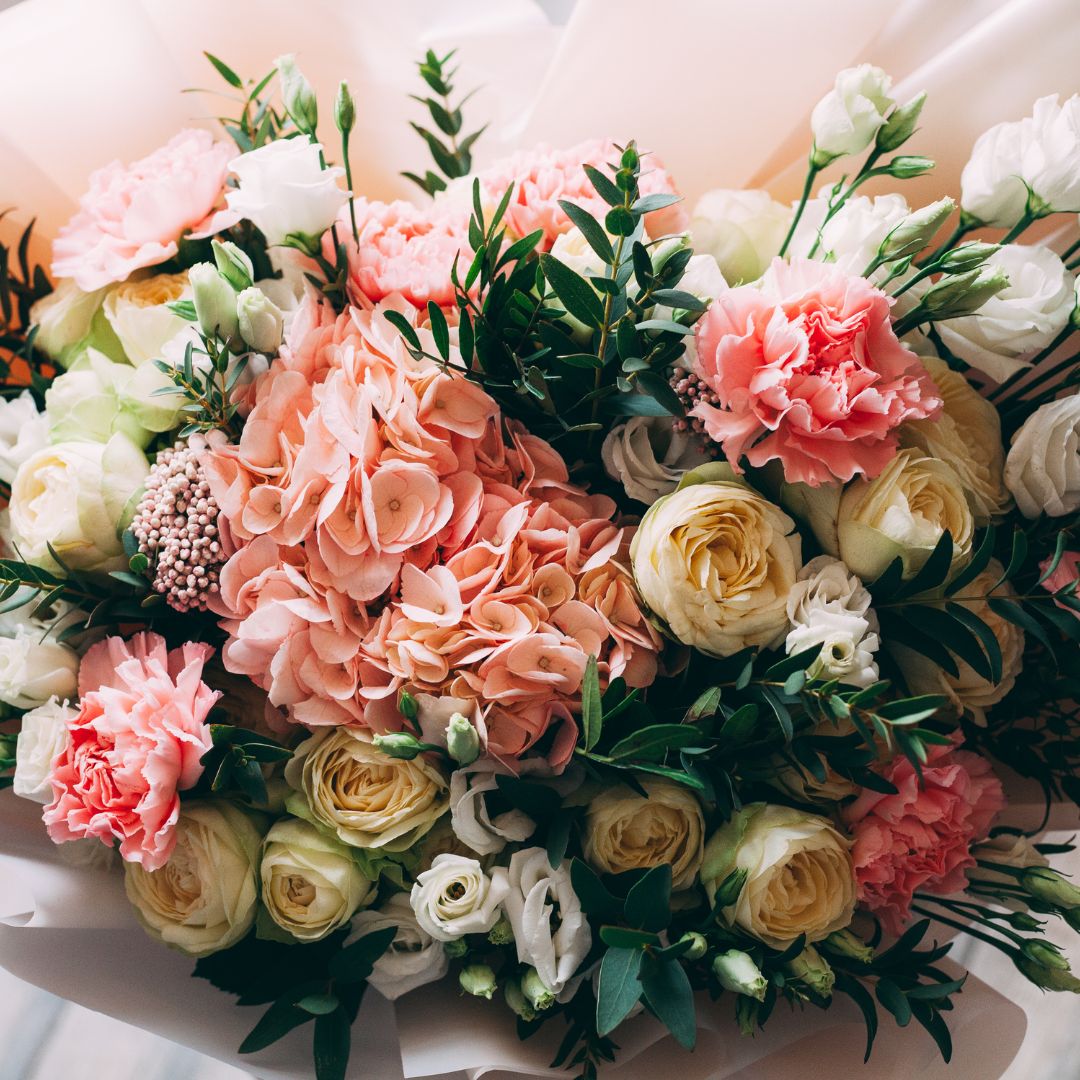 Find Top-Quality Cut Flowers at Nancy's Floral!
If you're preparing to host an event, you're preparing a gift, or you simply want to brighten your day, find top-quality cut flowers for your home at Nancy's Floral! Our team of florists and floral designers is here to help you find the perfect arrangement for any space, event, or holiday!
Shop beautiful, seasonal, and custom arrangements online from Nancy's Floral today!