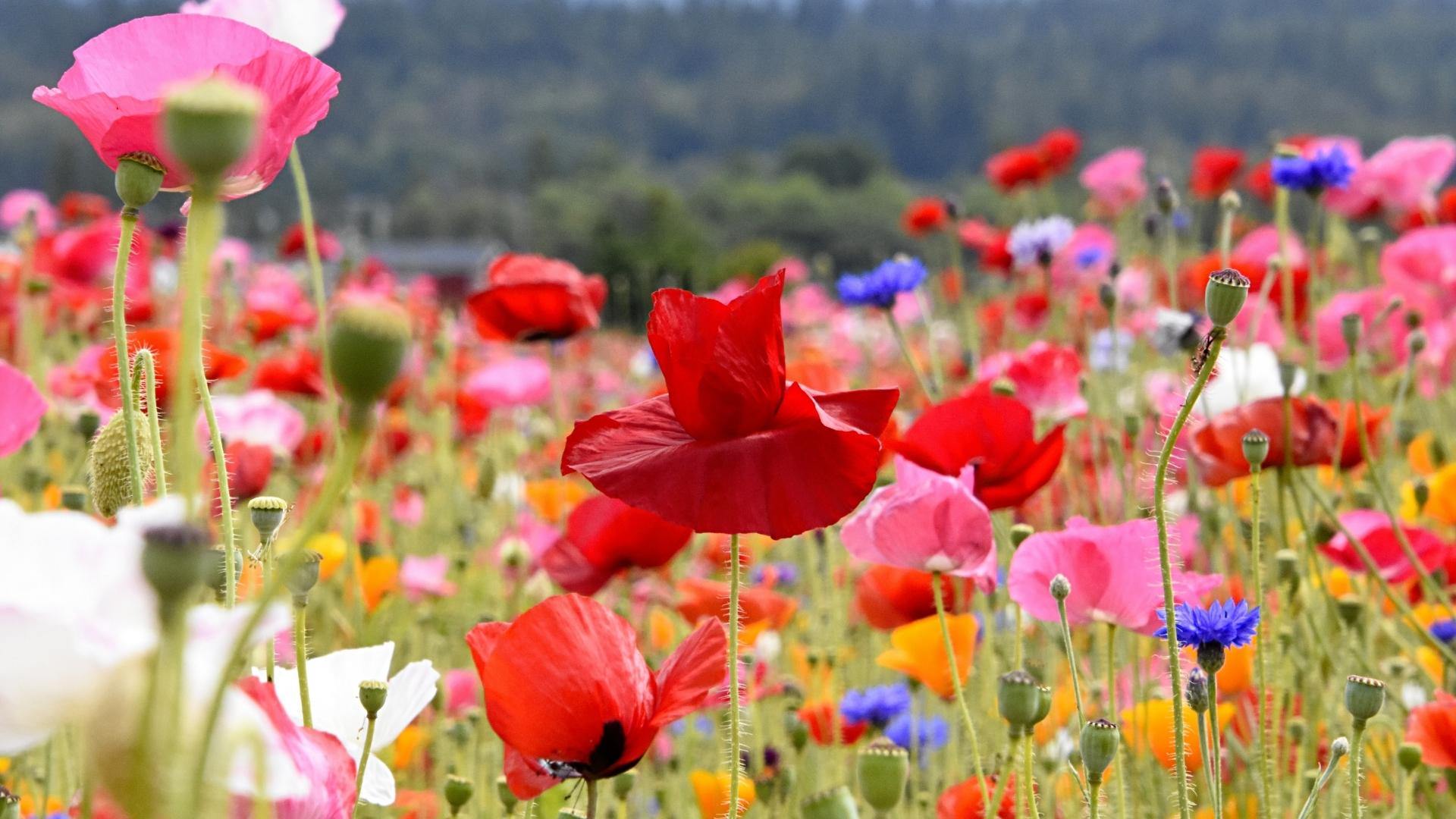 It's no secret that florals are always in style. But as we move into 2022, which floral trends will be taking the lead? Portland flower shops can expect to see a lot of succulents and air plants this year. These plants are low-maintenance and perfect for those who want to add some greenery to their home but don't have a green thumb. At Nancy's Floral, we have all of the florals you need to complete any event, and they are also the perfect gift for any situation. Contact us today and learn more about floral trends for 2022 and our florist delivery!
Wildflowers
In 2022, we expect a rise in popularity for wildflowers. These natural, rustic bouquets are perfect for those who want to add a touch of nature to their wedding or event. If you're looking for something unique and romantic, go with a wildflower arrangement! Wildflowers will always be a floral arrangement that is in style, but with rustic trends increasing in popularity, so will these beautiful flowers.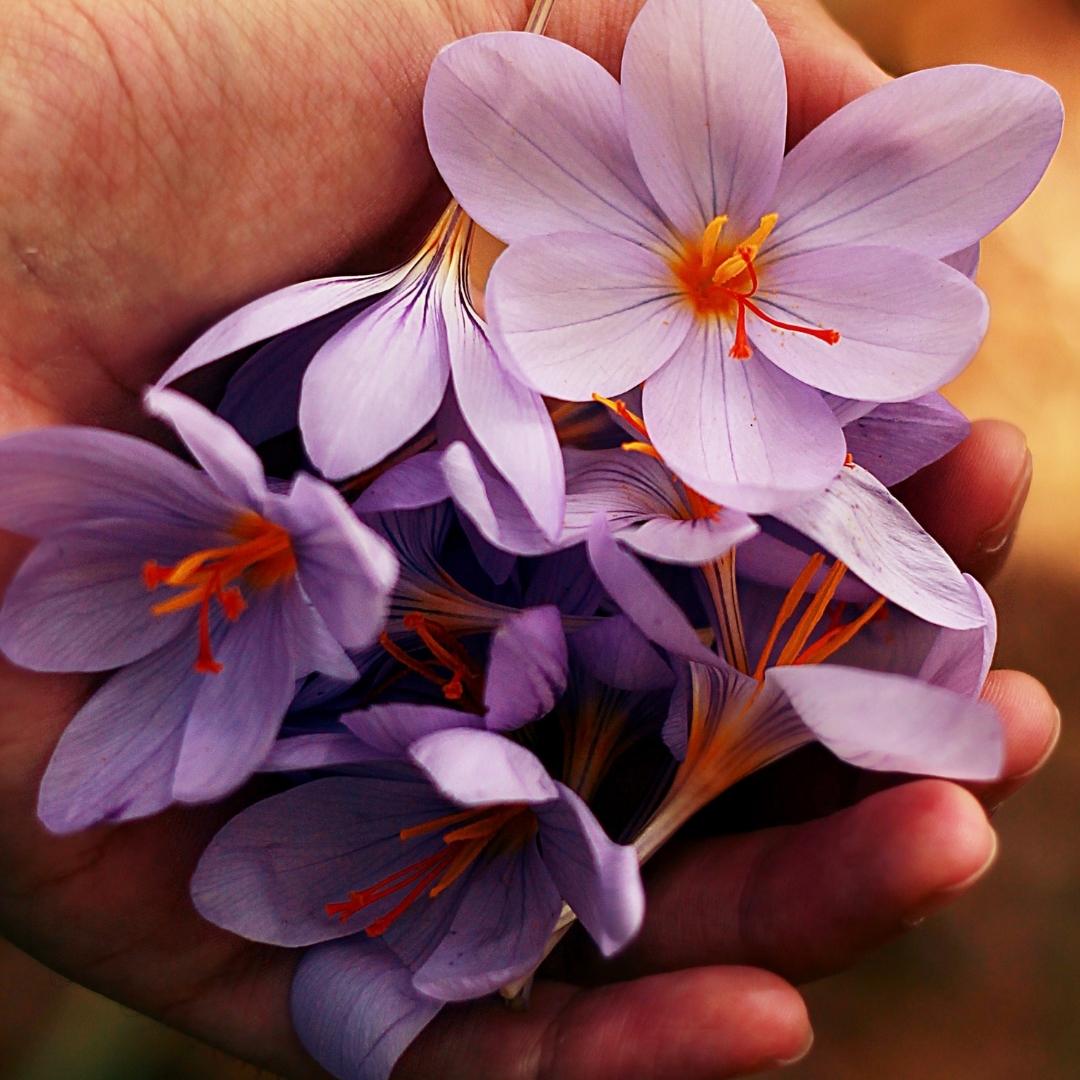 Earthy Neutral Tones
Earthy tones are becoming more popular for wedding colors, especially in the Portland area. This floral trend includes soothing touches of rustic flowers, like wildflowers, with other colors such as amber, mauve, and rust. This floral trend is not only a beautiful centerpiece for a ceremony such as a wedding, but they are also a gorgeous addition to any room.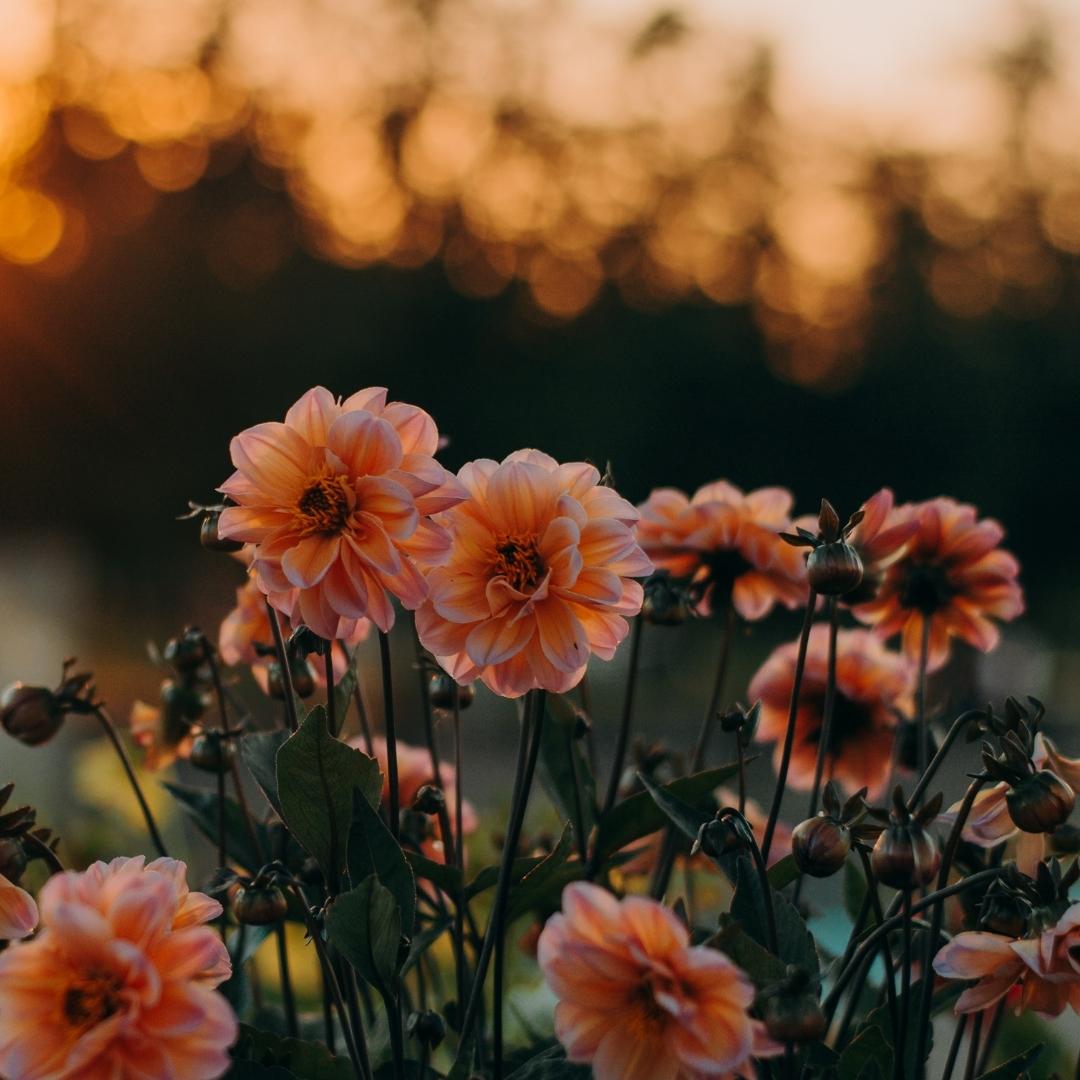 Non-Traditional Flowers
Non-traditional flowers are also going to make a huge appearance in 2022. These arrangements will typically combine fresh flowers along with dried flowers to create a beautiful and elegant arrangement. To tie into the other earthy and rustic trends of 2022, these arrangements can also include other elements such as wooden flowers and sustainable materials such as burlap wrap.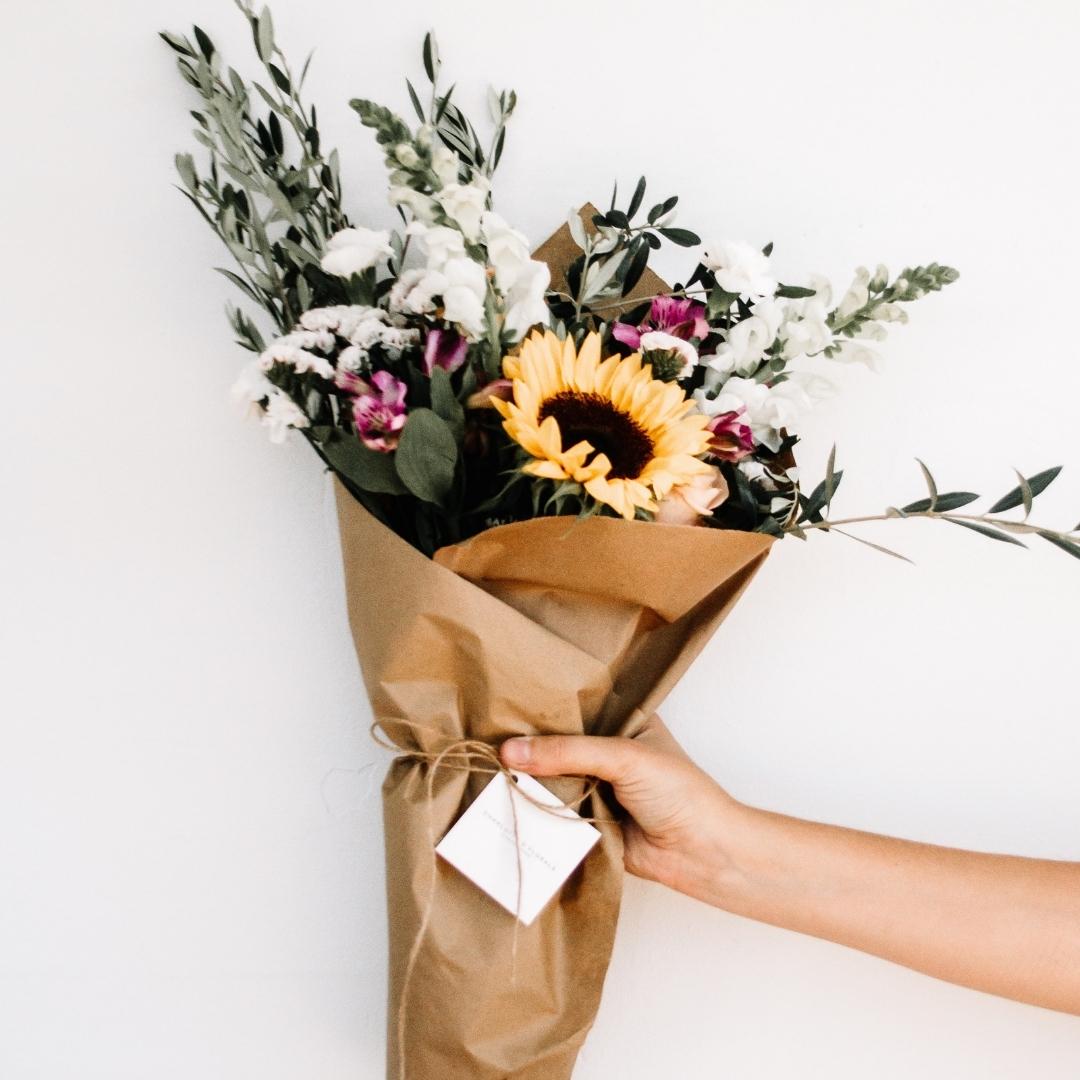 Organic Arrangements
Many people are learning to love flowers as they are and admire their beauty instead of searching to find perfect flowers. Organic arrangements will be made up of beautiful flowers with perfect petals along with flowers that show uniqueness with different petal shapes and shades of colors. These arrangements will be made up of different types of flowers, giving the arrangement more texture and diversity.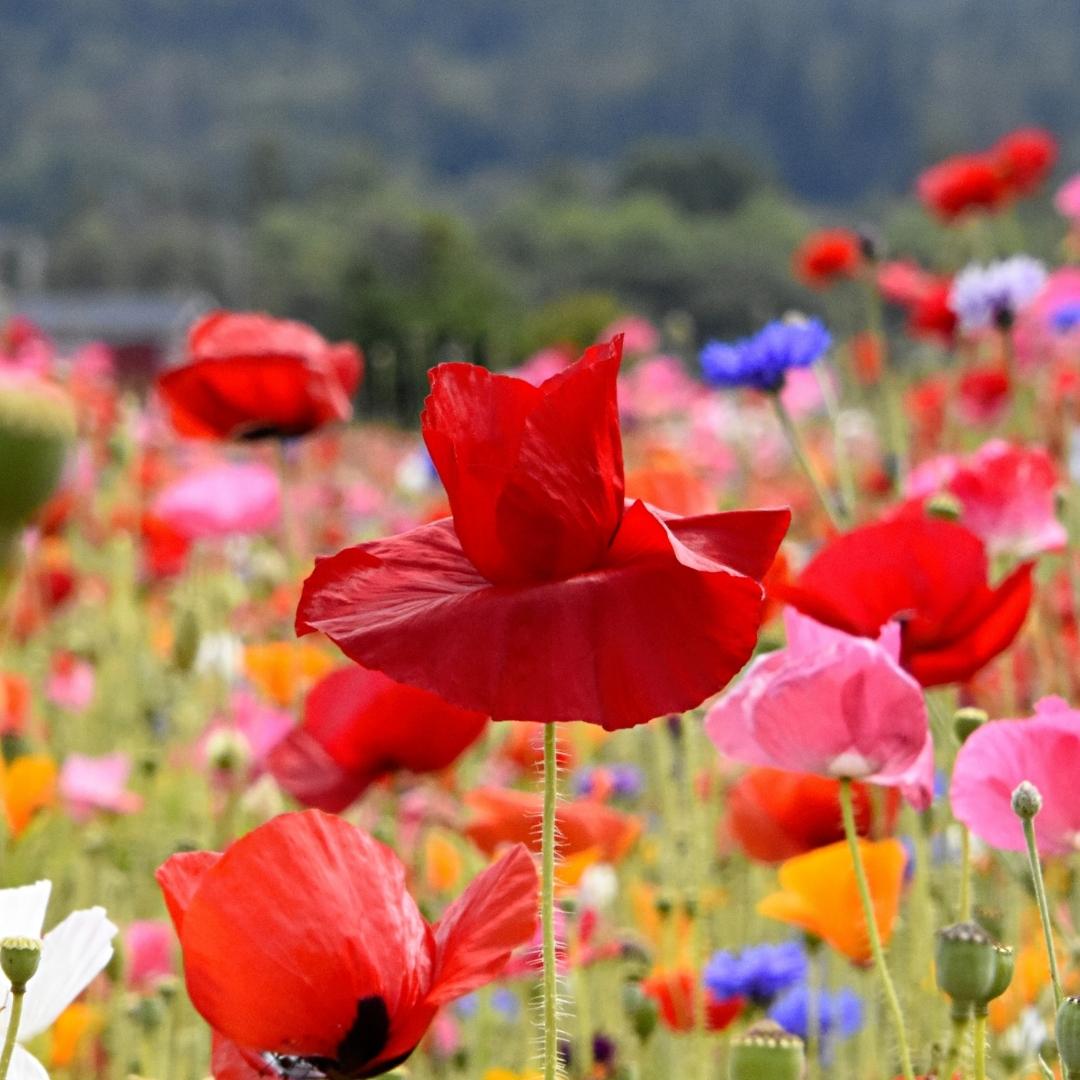 Why You Should Choose Nancy's Floral
At Nancy's Floral, we have all the arrangements you need for the 2022 trends. We also have everlasting elegant and classic arrangements perfect for any occasion. Whether you need flowers for a wedding or you want to thank someone, our flowers are the perfect statement. Not only do we create beautiful arrangements, but our team of florists can help you pick out the perfect and unique arrangement while educating you on keeping it healthy so that you can enjoy them for even longer. With our worldwide delivery, custom designs, and happiness guaranteed, find all your floral needs through us! Order your customized arrangement today.