Spring is here, and that means it's time to brighten up your home with fresh flowers! Whether you're looking for a simple and elegant arrangement or something bright and unique, there are plenty of flowers that are at their best in the springtime to choose from. Nancy's Floral provides beautiful flower bouquets in Portland, OR, and we want to help you create the perfect bouquet for the season. Read on to learn more about what flowers you should include in a spring bouquet, and contact us for all of your flower delivery needs.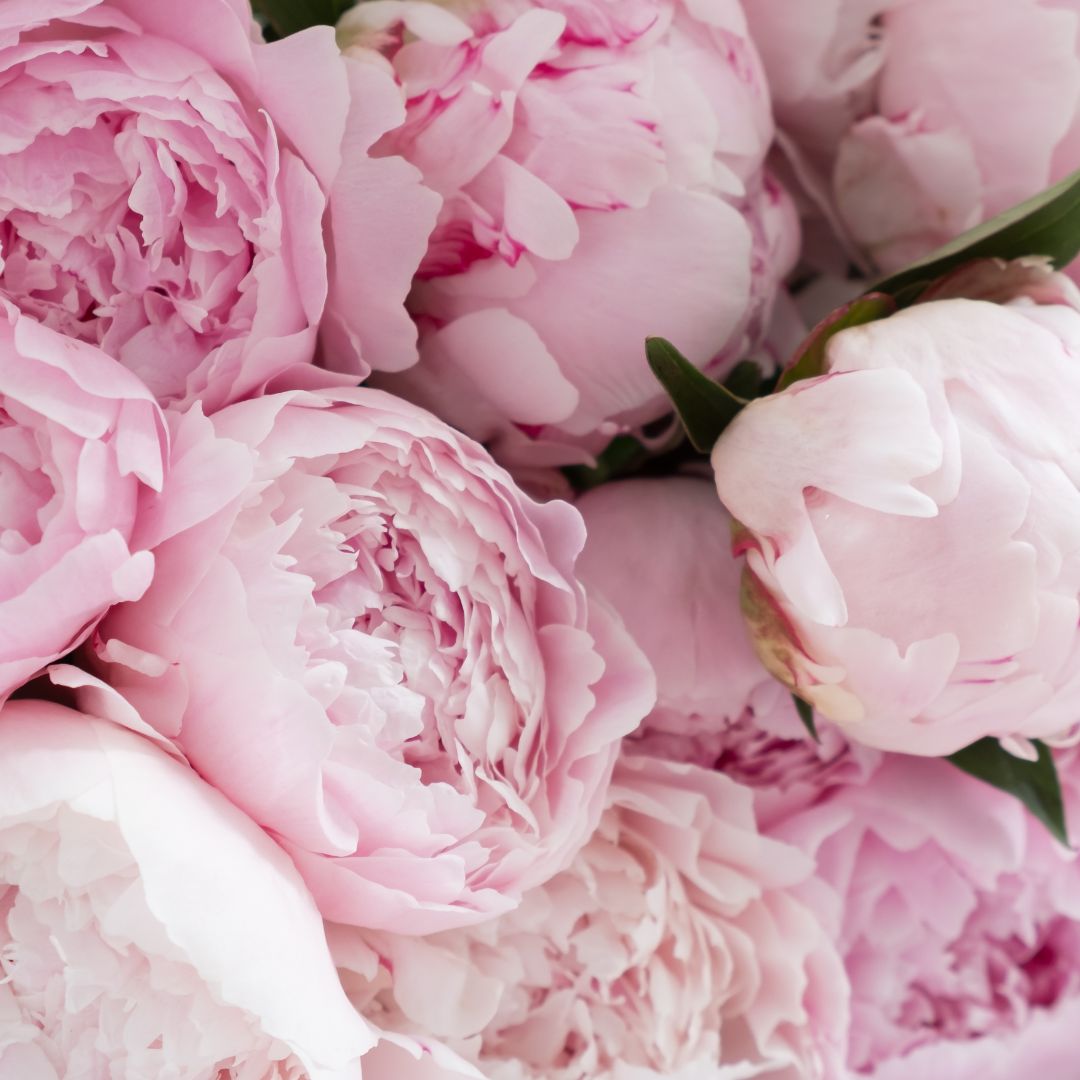 Peonies
These stunning blooms are sure to make a statement in any bouquet. Peonies come in many different colors, including white and shades of pink and purple, and they have a lovely fragrance. Their bright colors make them perfect for special occasions and brightening up your home!
Tulips
Colorful and vibrant, tulips are the quintessential flower of spring. Whether you choose classic red, white, or yellow, or something more unique like purple, orange, or pink, tulips are a perfect choice for a spring bouquet.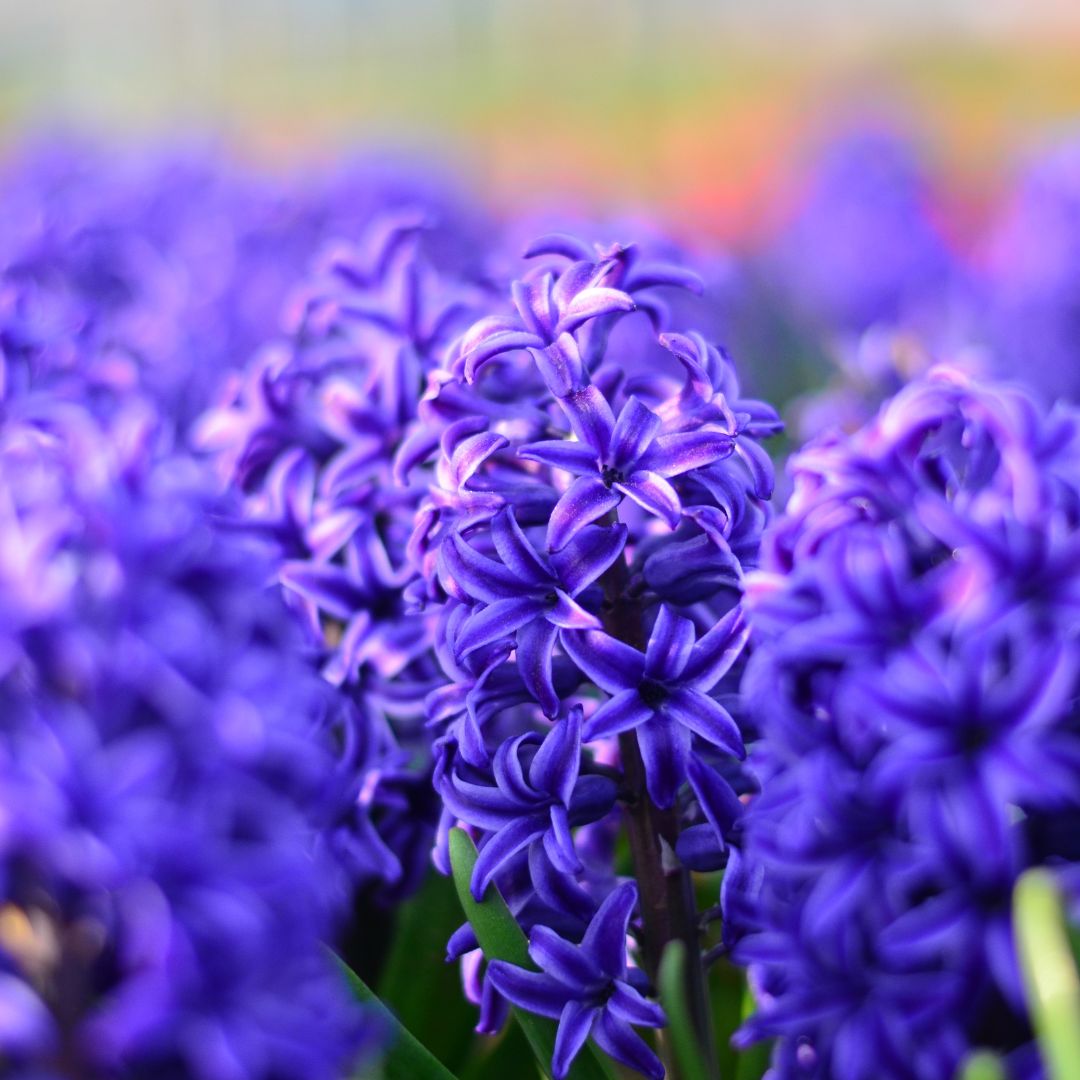 Hyacinth
Hyacinths have a sweet scent that will make your home feel ready for spring! These flowers add texture and interest to any spring bouquet with their unique star-shaped bloom, and their variety of vibrant colors are easy to work in with other flowers.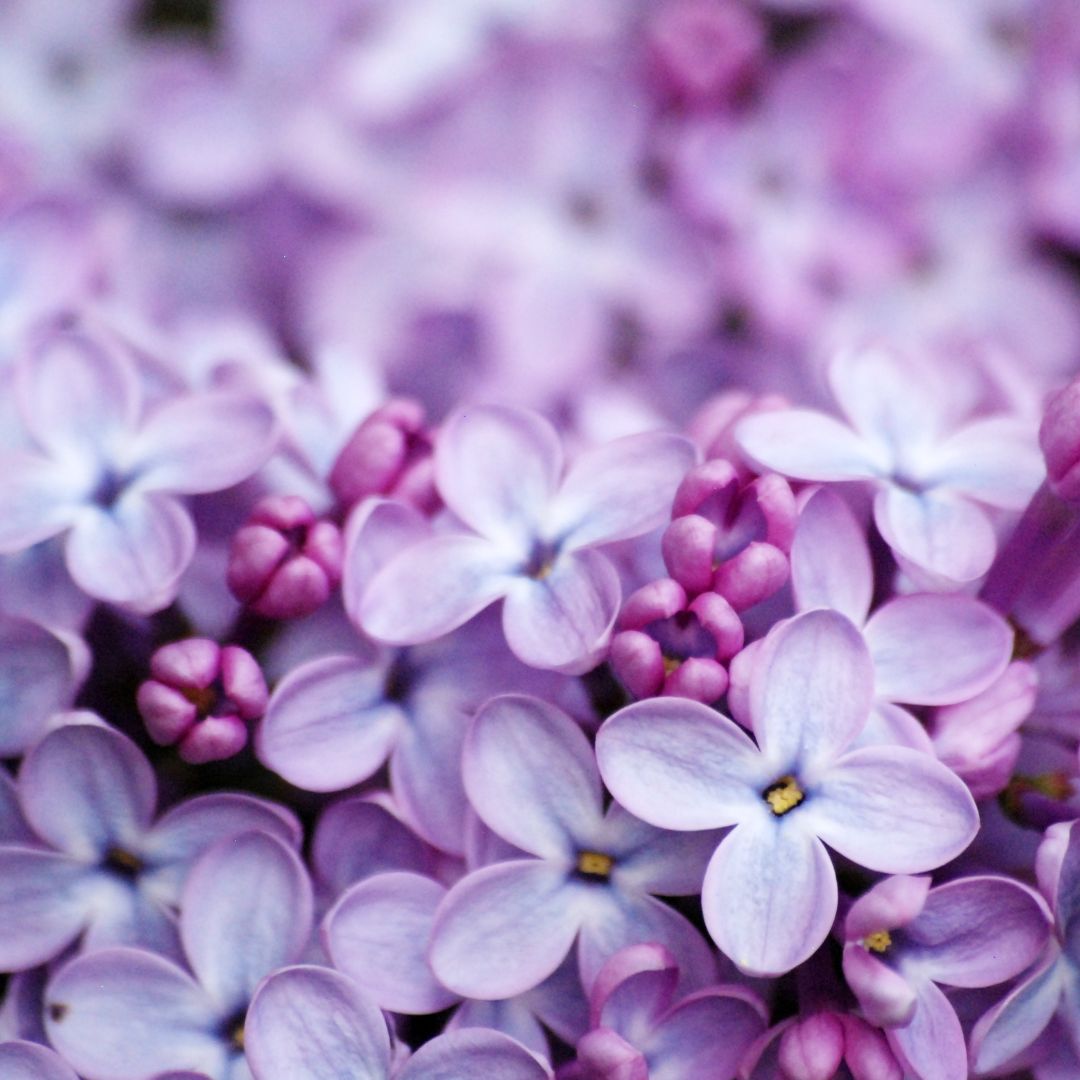 Lilacs
Lilacs are a favorite flower for spring bouquets that our florists love! They come in shades of purple and white and have a wonderfully sweet fragrance. They're perfect for many occasions, whether you're just bringing some life into your home for the spring or sending a thoughtful gift to someone you love.
No matter the type of flowers you choose, our florists in Portland can create a spring bouquet that is sure to bring a bit of cheer and beauty to your home. We have plenty of spring bouquets to choose from. You can find all of these blooms and more at our flower shop, so get in touch with us today to start designing your bouquet!