Flowers have always been the go-to for expressing love, letting someone know you're happy for them or expressing sympathy. Essentially, they're perfect for any occasion, and the age-old gesture of expressing love is just as meaningful today as it ever was. At Nancy's Floral, we've been helping make flower arrangements extra beautiful for special occasions for over 40 years! Read on to learn why you should send flowers to someone you care about, and contact us today for the perfect bouquets for any occasion.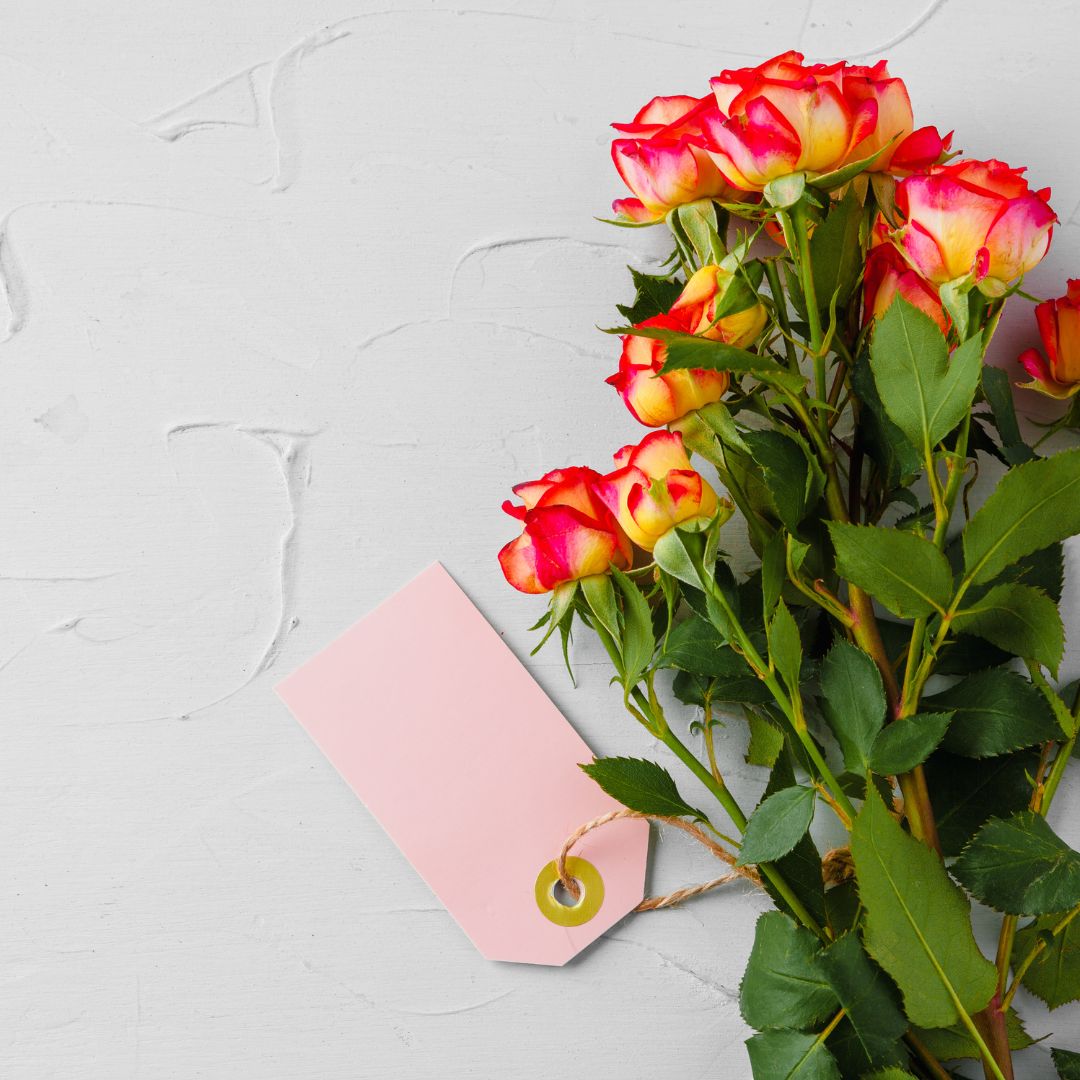 Flowers Make a Special Occasion More Memorable
Whether you're celebrating a birthday, anniversary, or special event, sending flowers is a great way to make the occasion even more special. Let the recipient know how happy you are for them on their special day!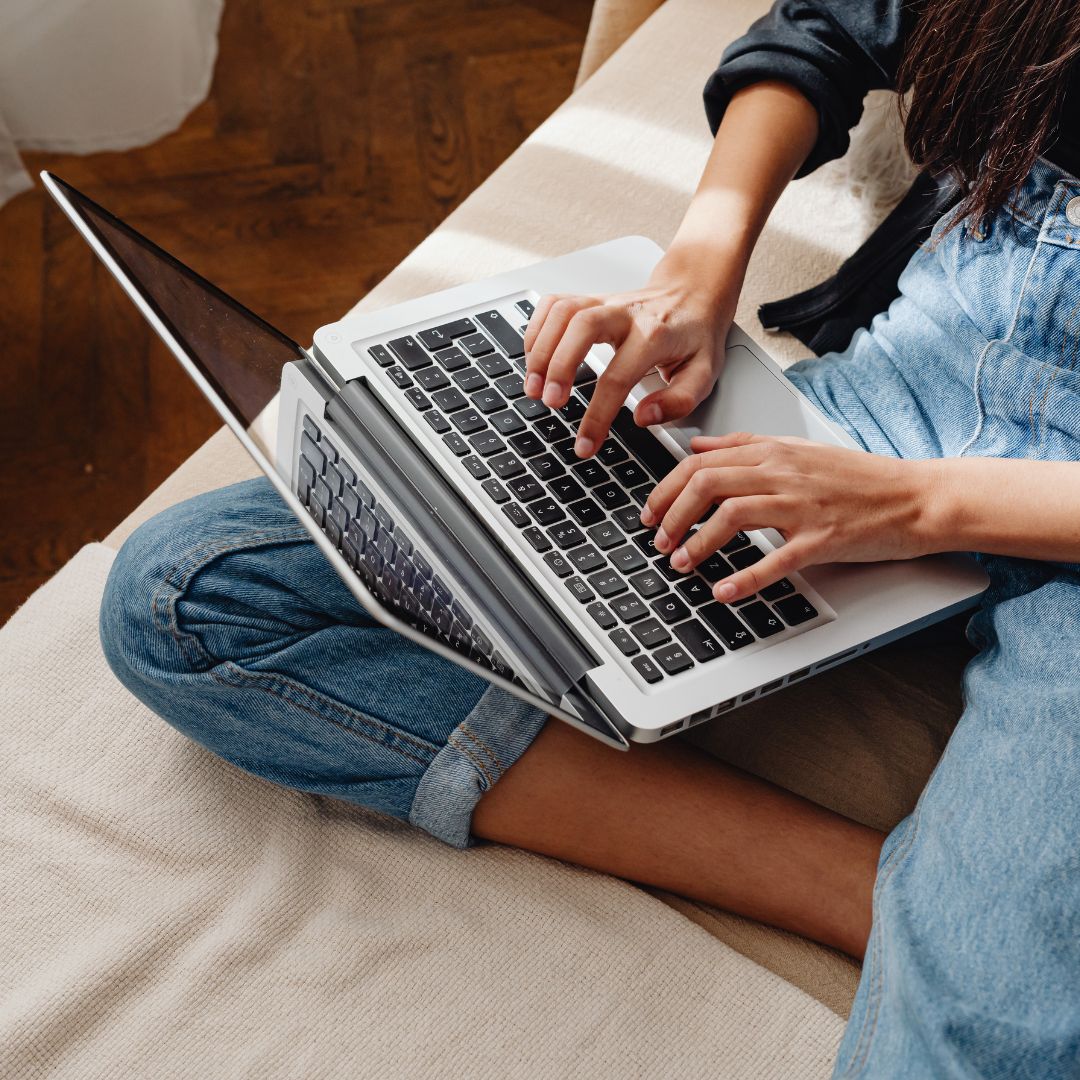 Flowers Can Be Sent From Anywhere
Flowers can be sent from anywhere! Whether you live in Portland or are sending flowers to a loved one in Portland, Nancy's Floral can deliver flower bouquets anywhere in the city. No matter where you are, you're sure to be able to find a local florist to make the delivery for you.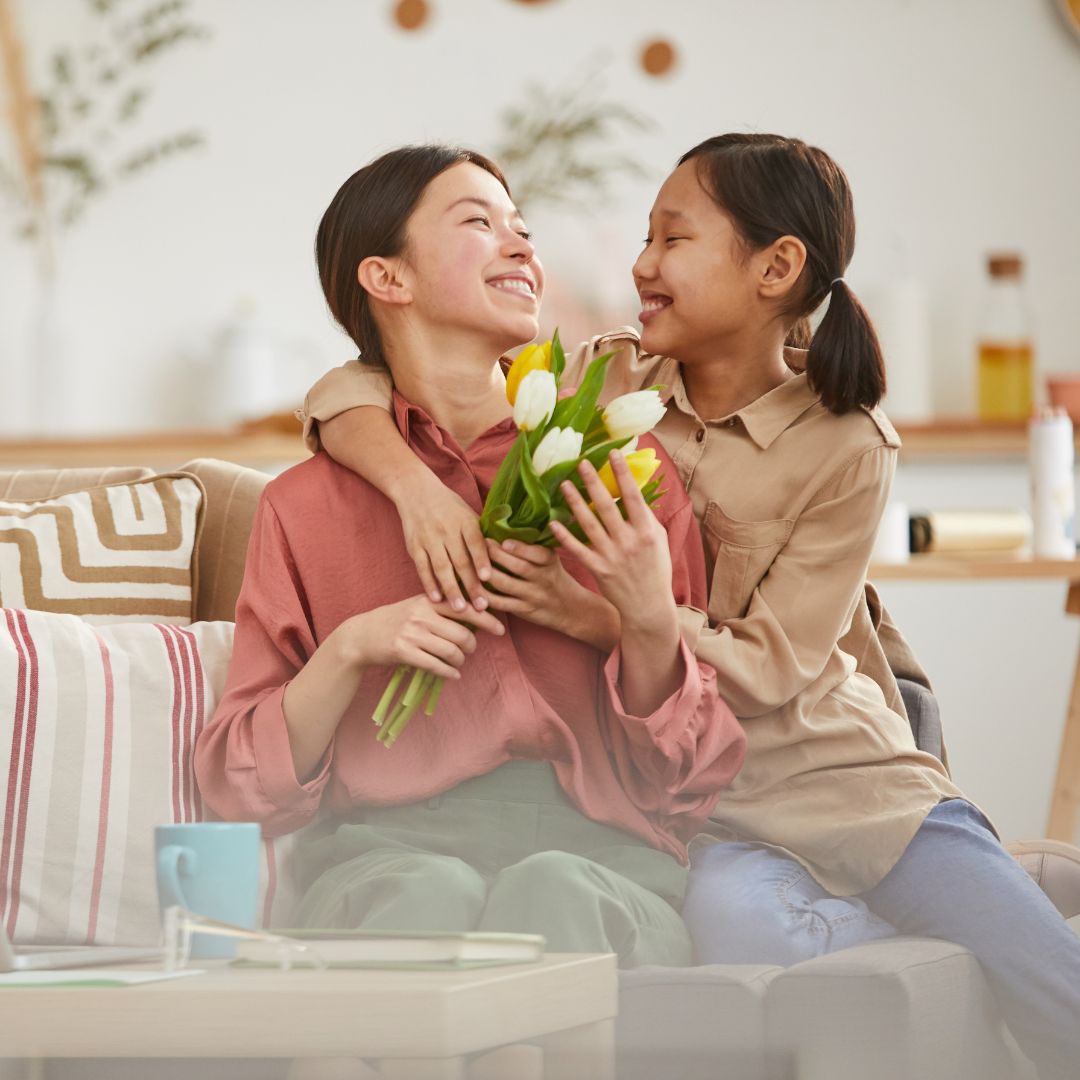 Flowers Are a Thoughtful Gesture
There's no easier way to show someone you care than to send them a beautiful bouquet of flowers. Whether you send them as a way to say thank you, congratulations, or just to let someone know you're thinking of them, sending flowers is always a meaningful gesture.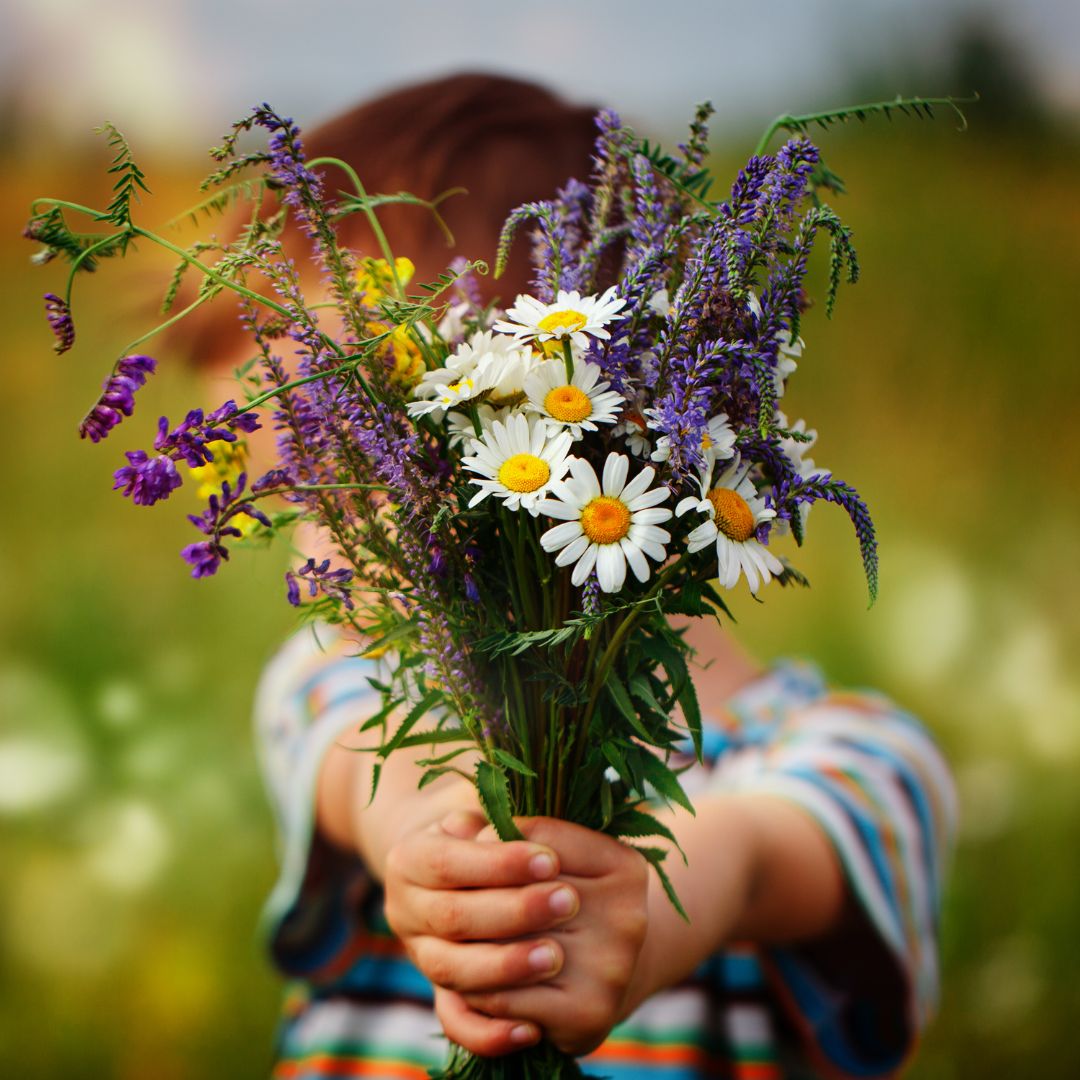 Flowers Are a Universal Symbol of Love
Flowers have been used for centuries to express love and appreciation, and they are a timeless way to show your affection. From traditional roses to exotic orchids, there is a flower to suit any sentiment you wish to express.
At Nancy's Floral, we can not only help you find the perfect floral bouquet for any occasion, but our florists can also deliver them to their destination in Portland! When you choose to send flowers, you can be confident that the recipient will love them when you choose Nancy's Floral. Browse our selection of flower bouquets!