As winter approaches in Gresham, Oregon, adding a touch of nature's beauty to your indoor space becomes more essential than ever. Whether you're planning a cozy winter gathering or looking for the perfect gift, selecting the right floral bouquet from Nancy's Floral Inc. can make all the difference. In this guide, we'll share expert tips on how to choose the perfect winter floral bouquet that suits the occasion and brightens your surroundings.
Shop Winter Flower Arrangements
1. Consider the Event
Before you order flowers for delivery in Portland, think about the event. Is it a festive holiday gathering, a romantic date night, or a sympathy gesture? Different occasions call for different flower arrangements. For a festive atmosphere, opt for vibrant blooms like red roses and white lilies. For a sympathy bouquet, go for serene and calming flowers like white hydrangeas and blue irises.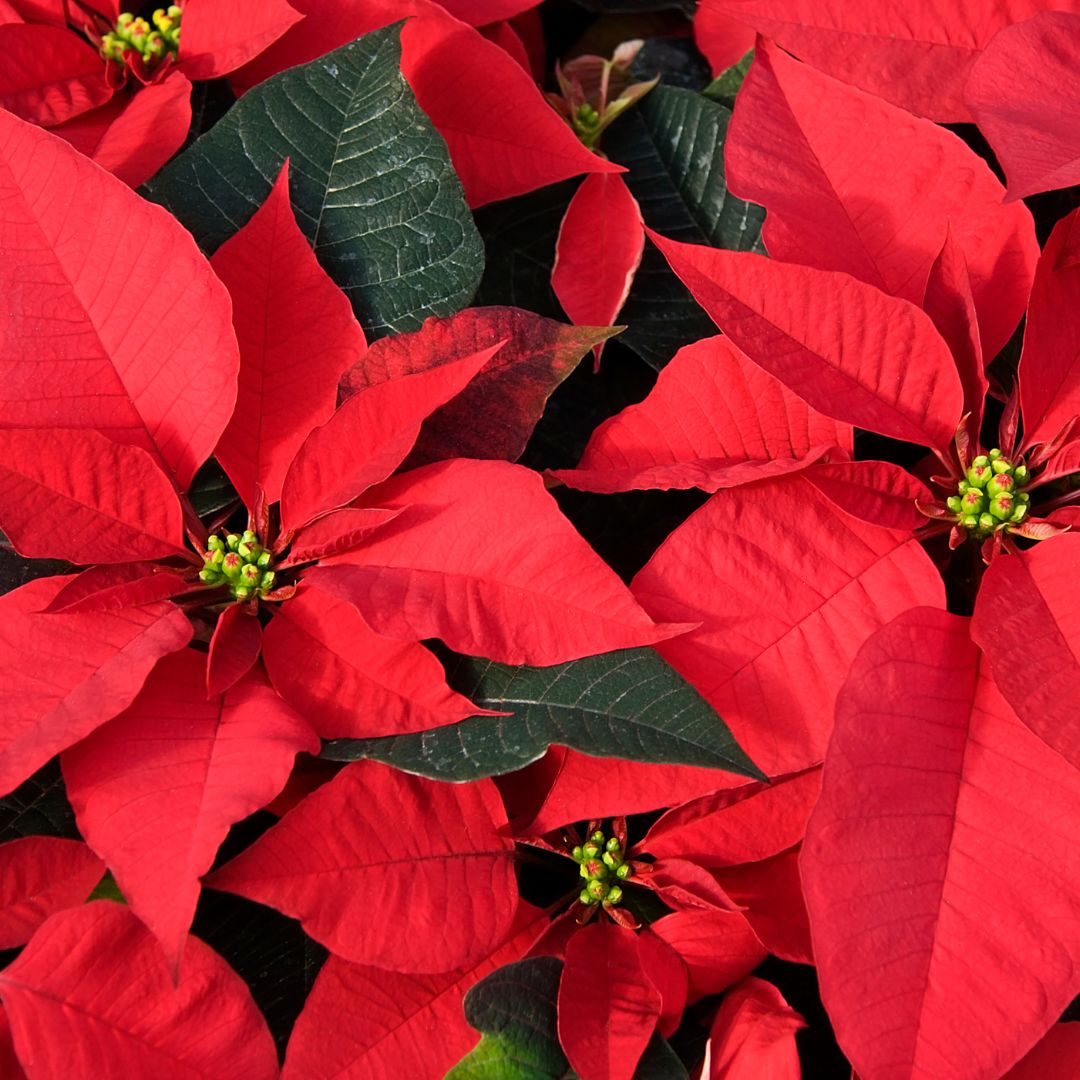 2. Embrace Seasonal Blooms
Fresh flowers are essential for a stunning winter arrangement. Look for seasonal favorites like poinsettias, amaryllis, and evergreen branches. These winter wonders not only add a touch of elegance but also complement the season's aesthetics.
3. Opt for Warm and Cozy Colors
Winter calls for warm and comforting colors. Consider flowers in deep reds, rich purples, and velvety greens. These hues evoke the cozy ambiance of winter and create a welcoming atmosphere.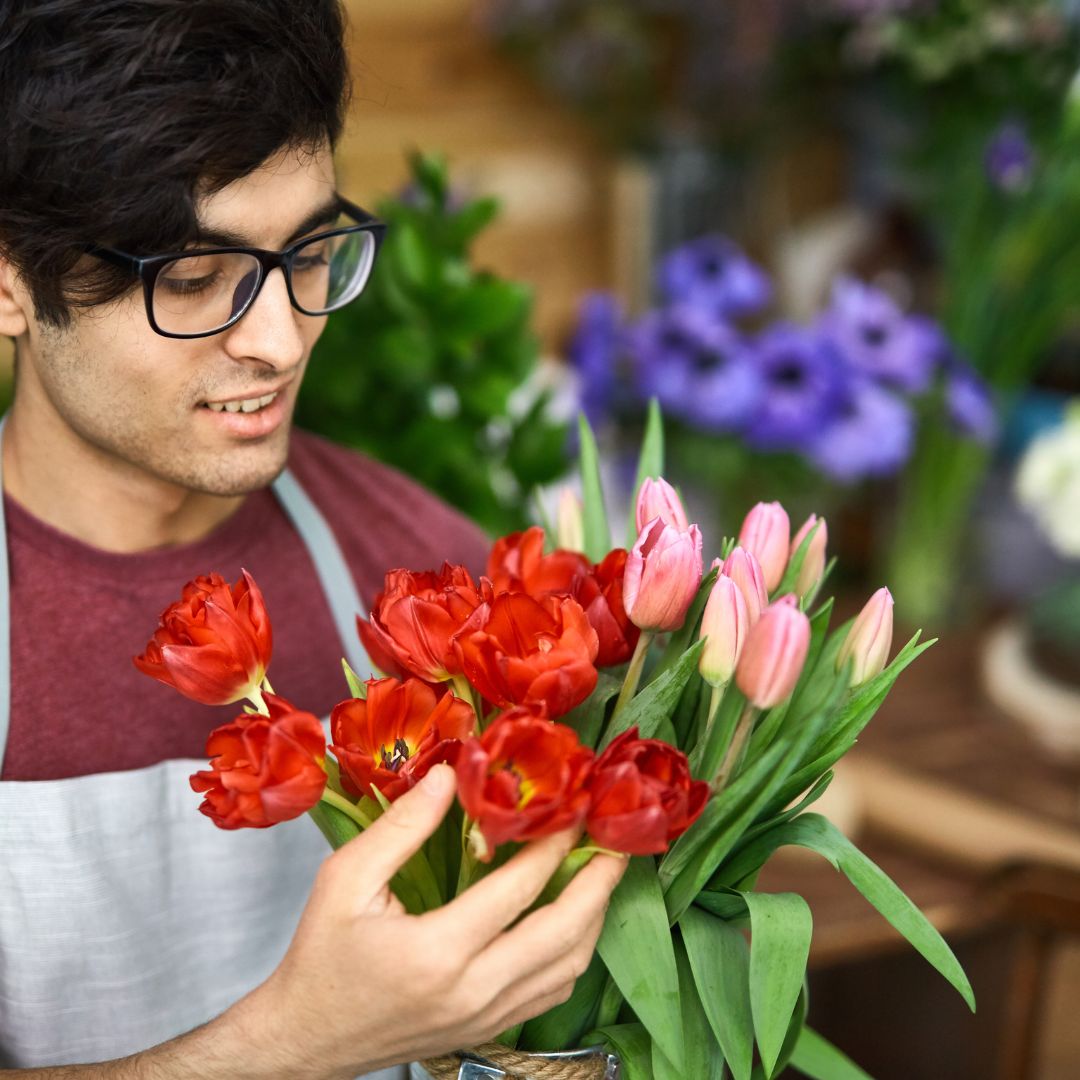 4. Add Fragrance
Choose flowers with captivating scents, such as gardenias or hyacinths, to fill your space with a delightful aroma. The fragrance of fresh flowers will enhance the winter experience.
When it comes to flower delivery in Portland, you want to ensure that your bouquet arrives fresh and vibrant. A reputable flower shop in Gresham can guarantee the quality of their blooms. Look for a florist with a wide selection of seasonal flowers and reliable delivery services to make your winter celebrations truly special.
Selecting the right floral bouquet for winter in Gresham is all about considering the event, embracing seasonal blooms, choosing warm colors, and adding fragrance. By following these tips and relying on trusted flower delivery services, like those available in Portland, you can effortlessly brighten up your winter with the beauty of fresh flowers. Order flowers that reflect the magic of the season and make your moments memorable.