When winter's chill settles in Gresham, OR, keeping your floral bouquets beautiful can be a bit challenging, but fear not! The experts at Nancy's Floral Inc have compiled a list of expert tips to ensure your fresh flowers stay vibrant and delightful throughout the season. Whether you've received a stunning arrangement from Portland Flower Delivery or have picked up some gorgeous blooms yourself, these tricks will keep your winter bouquets looking their best.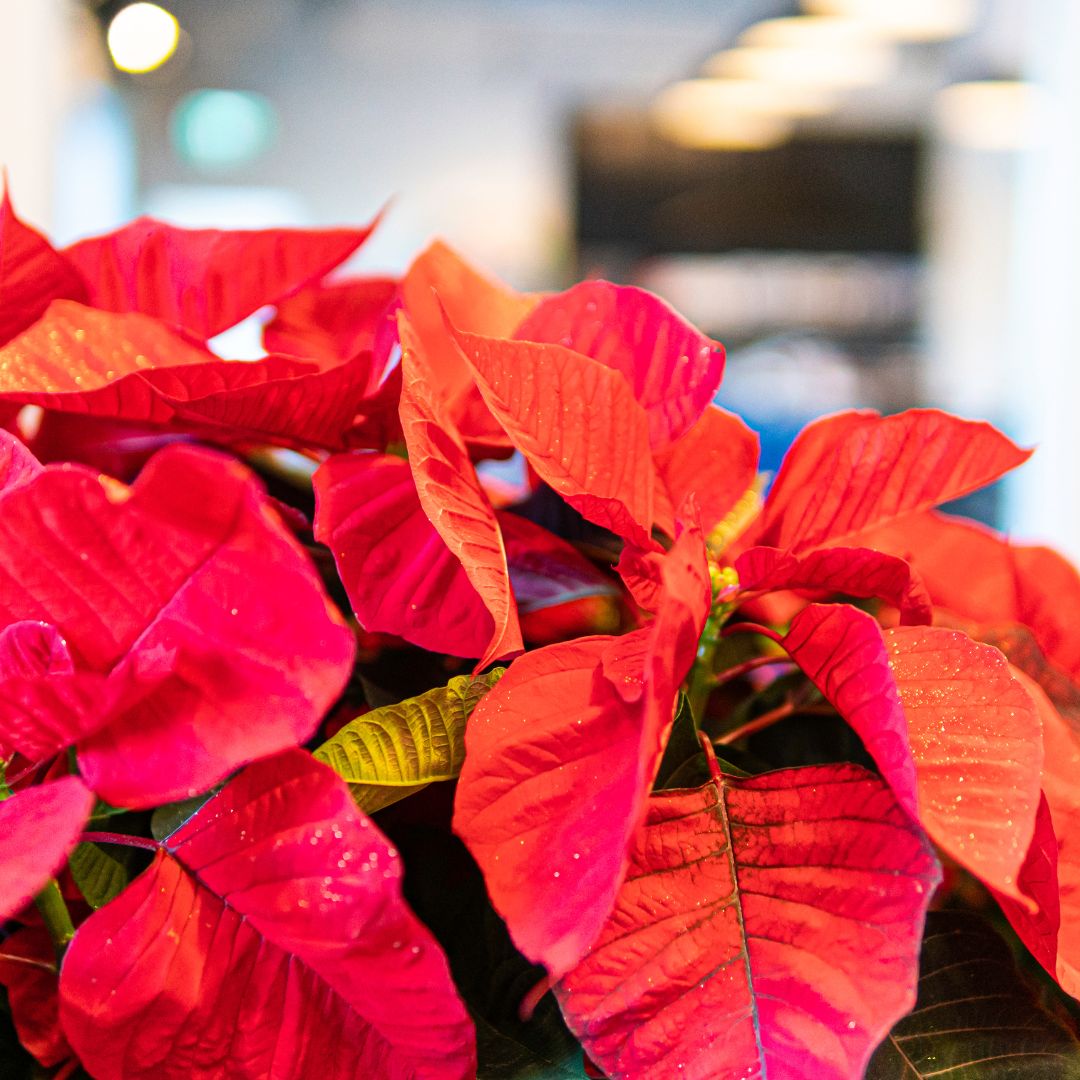 1. Keep Them Warm and Cozy
Flowers prefer temperatures between 60-70°F. Avoid placing your floral arrangements near heaters or radiators, which can cause them to wither quickly. Instead, find a cool but well-lit spot for them to thrive.
2. Trim and Refresh
Regularly trim the stems at an angle and change the water every 2-3 days. Use warm water, as it's easier for flowers to absorb, and add a packet of flower food to extend their freshness.
3. Hydration is Key
During winter, indoor heating can dry out the air, leading to dehydrated flowers. Combat this by misting your blooms with water from a spray bottle daily, especially if you've ordered flowers from Flower Delivery Portland.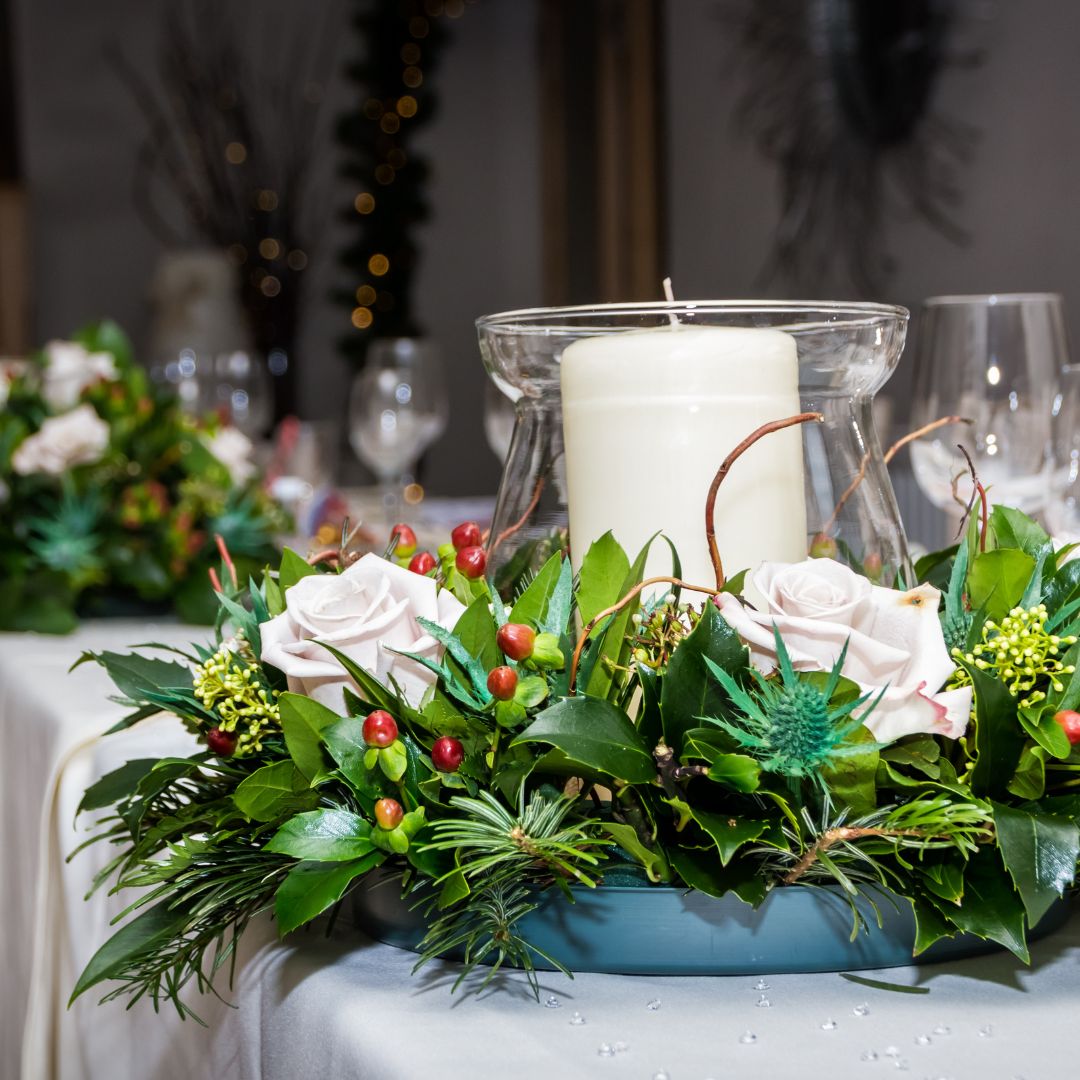 4. Protect from Drafts
Floral arrangements are sensitive to drafts, which can cause petals to drop prematurely. Keep them away from open windows and doors to shield them from cold gusts.
5. Consider a Vase within a Vase
For an added layer of insulation, place your floral bouquet inside a slightly larger vase filled with warm water. This will help maintain a stable temperature for the flowers.
6. Choose the Right Location
Store your flowers in a room with good natural light but away from direct sunlight. Sunlight can be too intense during winter and can cause your blooms to wilt.
By following these tips, you can enjoy the beauty of fresh flowers in your home throughout the winter season. And remember, when you want to brighten someone's day, consider Nancy's Floral Inc for the finest floral arrangements. Our flower delivery service in Gresham ensures that you receive the freshest and most exquisite blooms. Order flowers today and share the joy of nature's beauty, even in the coldest of months.
For the best in flower delivery Portland has to offer, trust Nancy's Floral Inc to bring smiles with every bouquet!