Not ready for the cool of autumn just around the corner? Keep the blooming vibrance of summer alive by bringing your outdoor plants indoors! Read on for some helpful flower care tips from Nancy's Floral!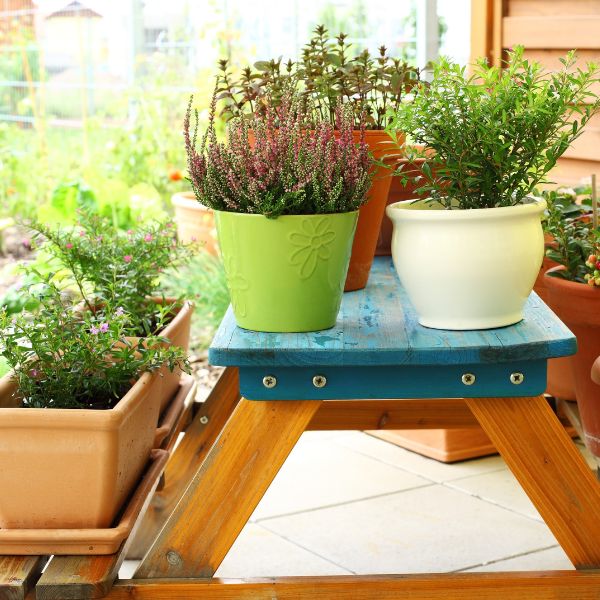 Prepare
Before bringing your outdoor plants inside, prepare them for the indoors. Trim and clean up any deadheads or leaves, and repot if necessary. Check for pests and bugs by thoroughly looking through your plant, and spray with an insecticidal soap if you notice a problem. It is best to move the plants to shadier locations outside in order to acclimate them to receiving less sunlight inside. Start this process about two weeks before bringing them inside, making sure they are inside before the temperature cools below 45°F at night.
---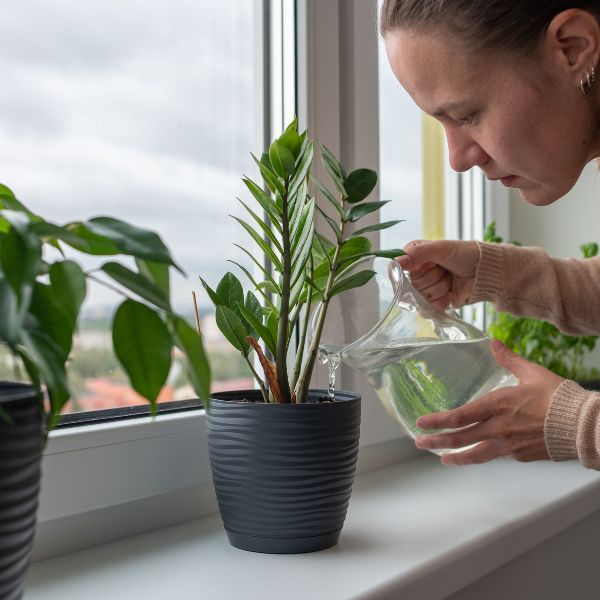 Water Less
Yes, you read that right! For these outdoor plants, winter is a resting period after a long summer of growing and flowering. As they rest, they won't grow as much, meaning they won't need as much water. Just enough water to keep them from drying out will keep them happy inside your home.
---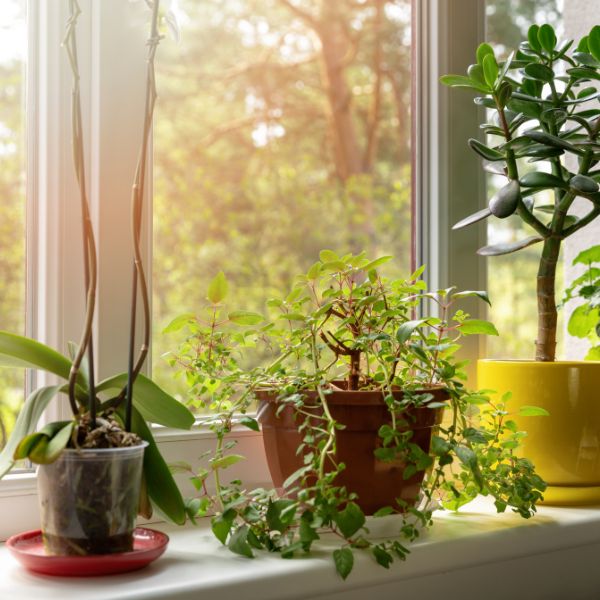 Drainage and Air Circulation
Make sure your plants are draining, so as not to cause waterlogged roots. If your plant's roots are waterlogged, the roots can rot and have unhealthy growths. To prevent sitting water, make sure your plant has proper drainage by allowing enough air circulation. A circulation or exhaust fan is a great way to ensure your plants have proper air circulation.
---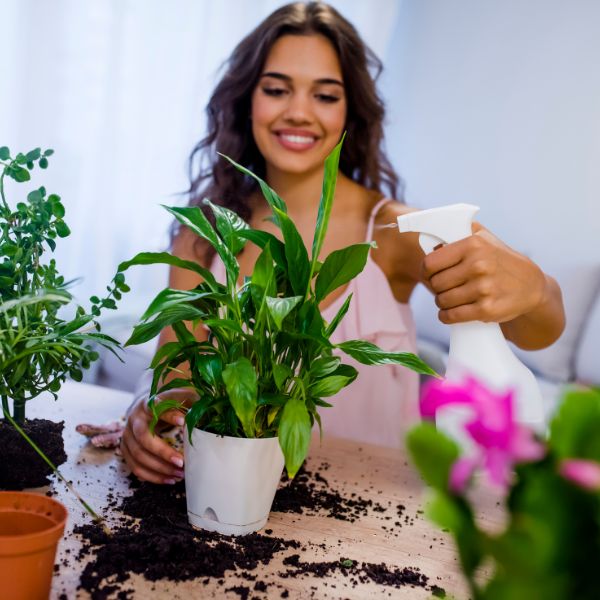 Light and Humidity
As your outdoor plants are used to plenty of sunlight and humidity, it is important to make sure that they are receiving adequate light indoors too. With less natural light in the winters, it can be a good idea to supplement exposure with grow lights. A little extra humidity, or misting of your plants, can go a long way in preventing any leaves from turning brown.
Use these tips to help your summer florals survive the winters! You will be one step ahead to next summer's growing garden! For extra tips on specific plant care, visit our Plant Care page. Be sure to contact us at Nancy's Florals for all your floral needs!