Flowers have been used for centuries to convey emotions, sentiments, and messages that words often fail to express. This beautiful and symbolic practice can be known as the language of flowers — where each flower holds a specific meaning. These meanings allow people to communicate their feelings discreetly. Even today, understanding these meanings can add a touch of thoughtfulness and depth to your gift-giving. Nancy's Floral, a flower shop in Portland, Oregon, will explore the art of sending the right message with your bouquet.
Need a flower arrangement delivered? Contact us today!
Choosing the Right Flowers
The first step to purchasing flowers is selecting the right arrangement. Each flower has a distinct significance, and combining them will enhance your message. For example, red roses symbolize love while lilies represent purity and devotion. When you understand the meaning behind different flowers, you can work with your florist in Portland to craft a bouquet that speaks volumes.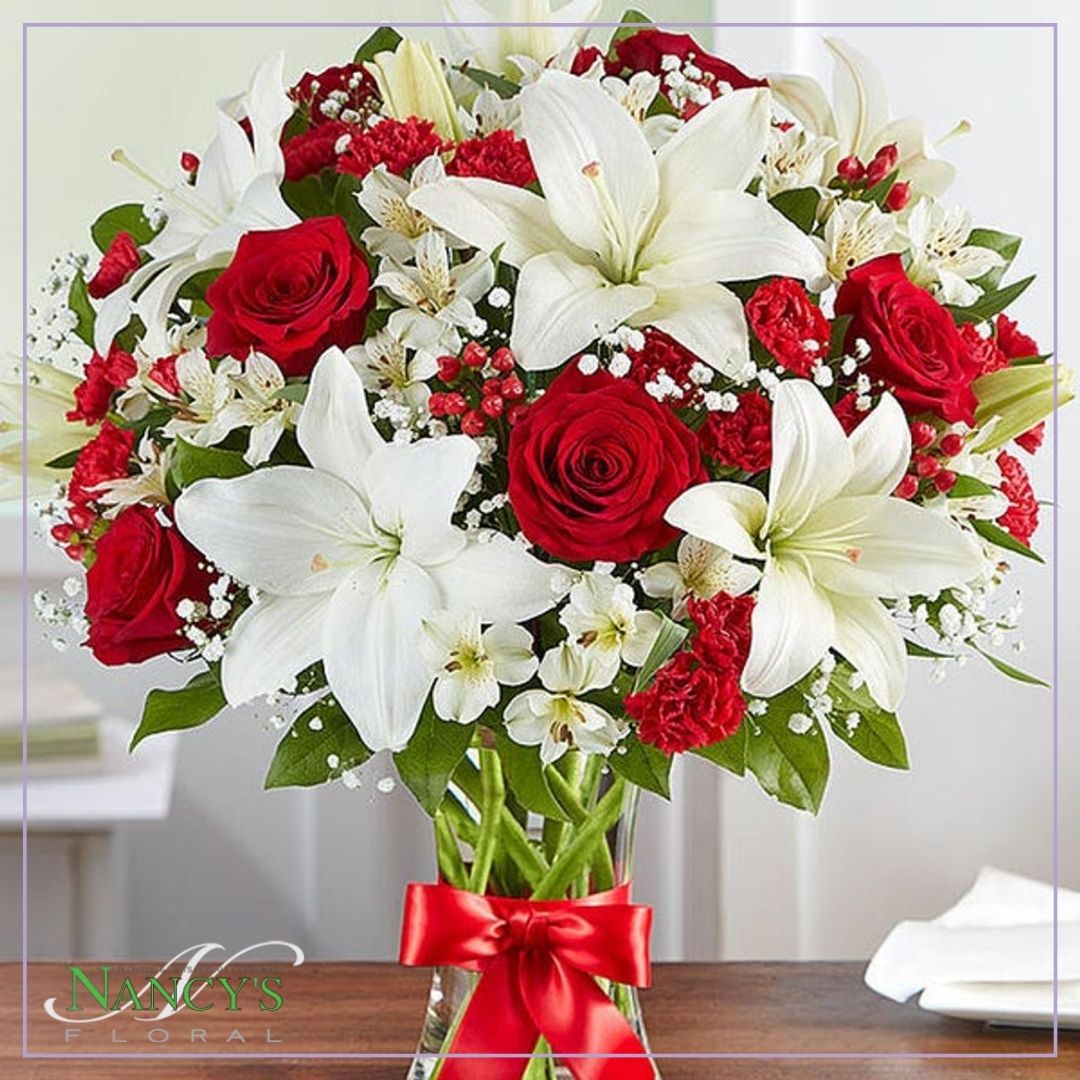 Creating a Romantic Bouquet
If you're looking to express your love or admiration to your significant other, the language of flowers offers numerous options to create a romantic bouquet. For instance, combining red tulips to declare your love and white daises for loyalty can convey a message of internal love. Flower arrangements and be simplistic or grand — no matter the size choose us as your trusted flower shop to convey the message of love!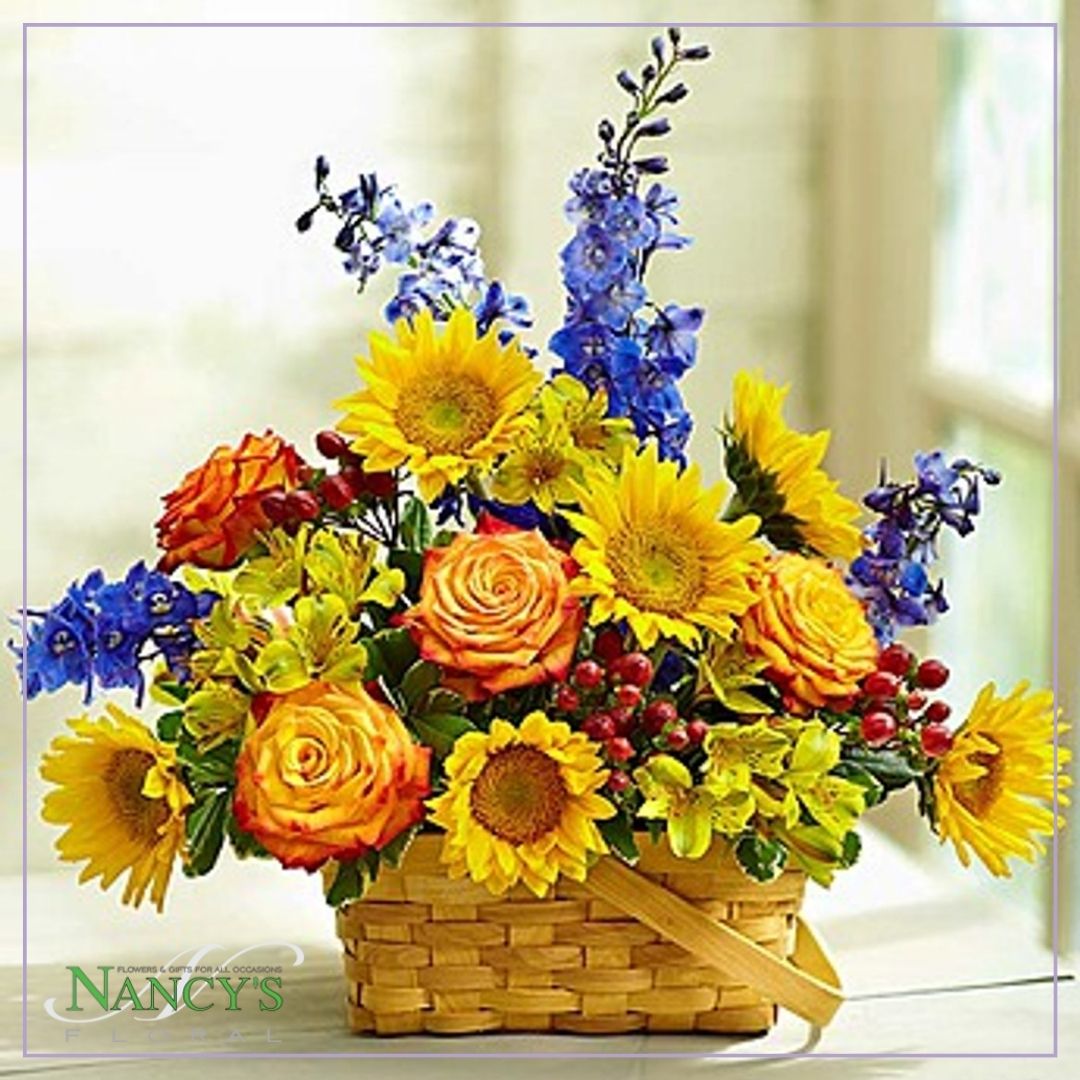 Sending Messages of Gratitude and Friendship
Flower arrangements don't solely need to be for romantic expression, this can be a wonderful gift to express gratitude and friendship. For instance, gifting a bouquet of iris' symbolizes friendship, while white carnations can be used to say good luck. When you want to say "thank you" or let your friend know how much they mean to you, have our florists in Portland help you brighten their day.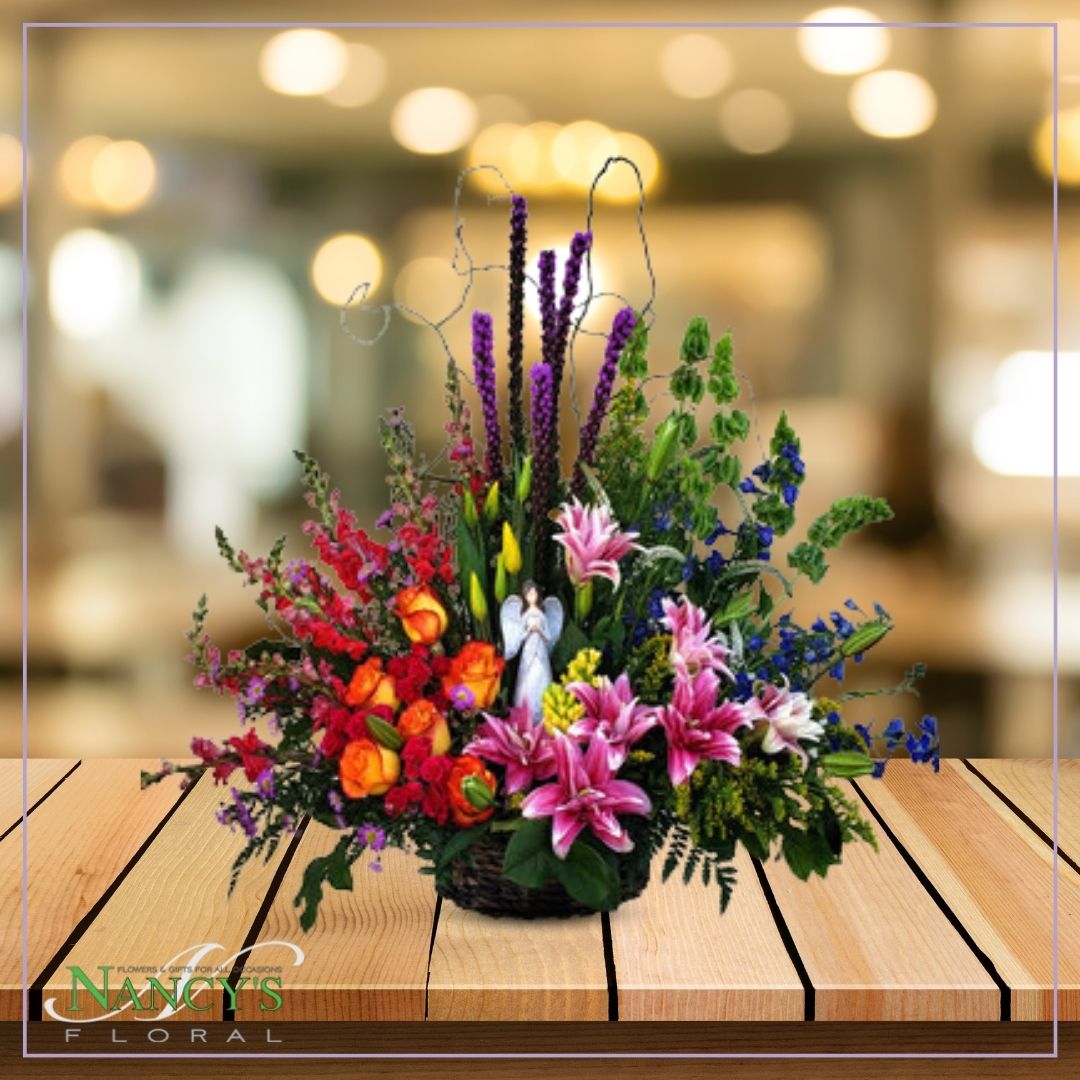 Navigating Sympathy and Condolences
Flowers are a significant symbol when expressing condolences or sympathy. However, it's crucial to be mindful of the flowers you choose since some blooms are more appropriate for funerals than others. For example, white roses convey reverence and remembrance, making them suitable for expressing sympathy.
Although some arrangements are more appropriate than others, if the deceased loved a particular type of flower — choose those for your bouquet. This makes it more personalized as you know they would have liked to see it when they were alive. Sending a well-thought-out sympathy bouquet can provide comfort and support to your friends or loved ones through this difficult time.
Shop Our Arrangements Today
The language of flowers allows us to communicate sentiments and emotions that words often fail to capture fully. Nancy's Florals in Portland, Oregon, is here to help you send a bouquet that conveys the right message. Your thoughtful gesture will not only be a delight to your recipient but also a testament to the timeless tradition of conveying a message through flower arrangements. See what our flower shop has to offer today!