Building the perfect flower bouquet can seem like a daunting task, but with a few tips and tricks, it can be a fun and easy experience. At Nancy's Floral in Portland, we offer a variety of fresh flowers to choose from to help you create the perfect bouquet. Contact us to learn more!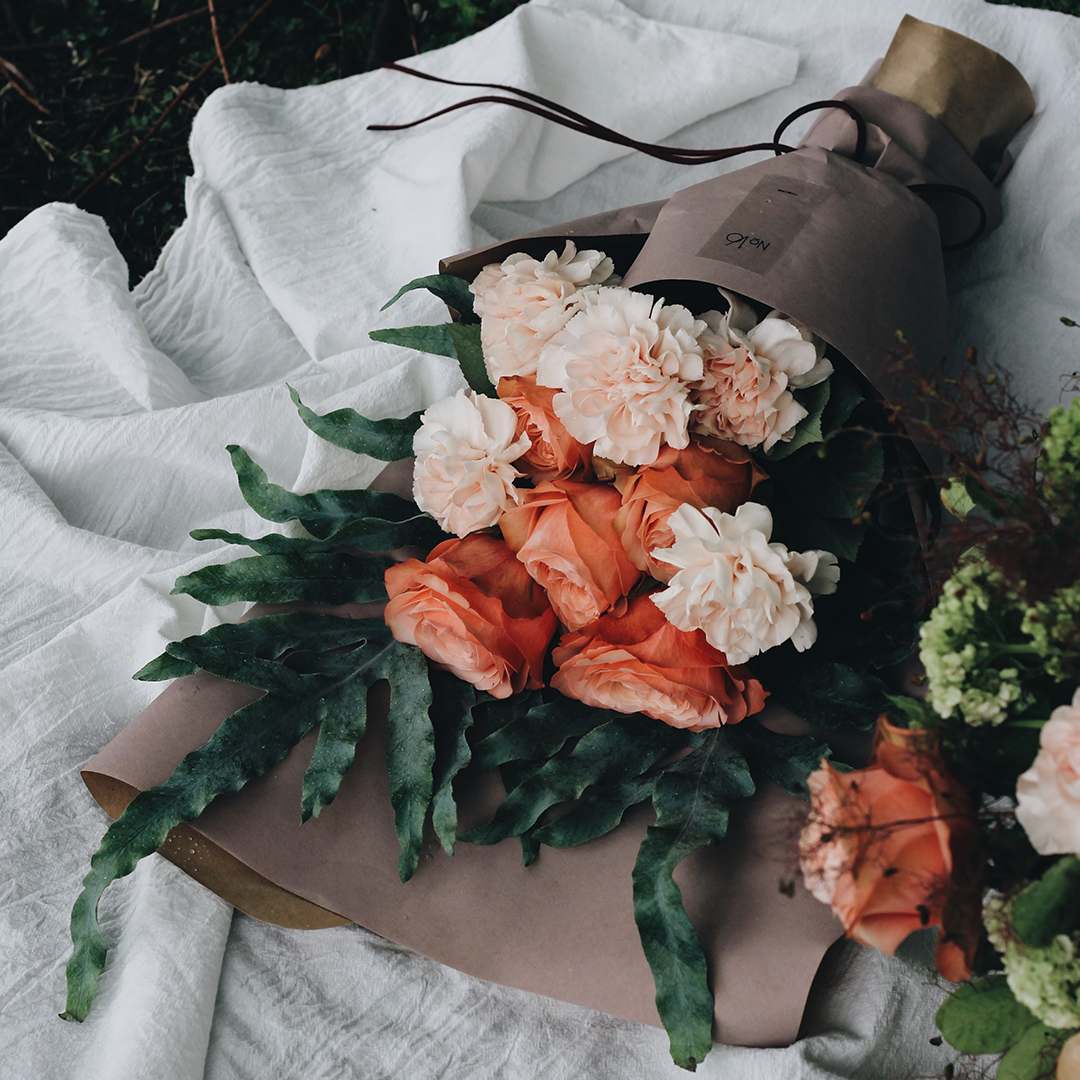 Choose Fresh Flowers
The first step in building the perfect bouquet is to choose fresh flowers. Look for vibrant colors and firm petals, and make sure the flowers look healthy and not wilted. You can visit Nancy's Floral and pick the freshest flowers available, or you can buy flowers from our online store and have them delivered straight to your door.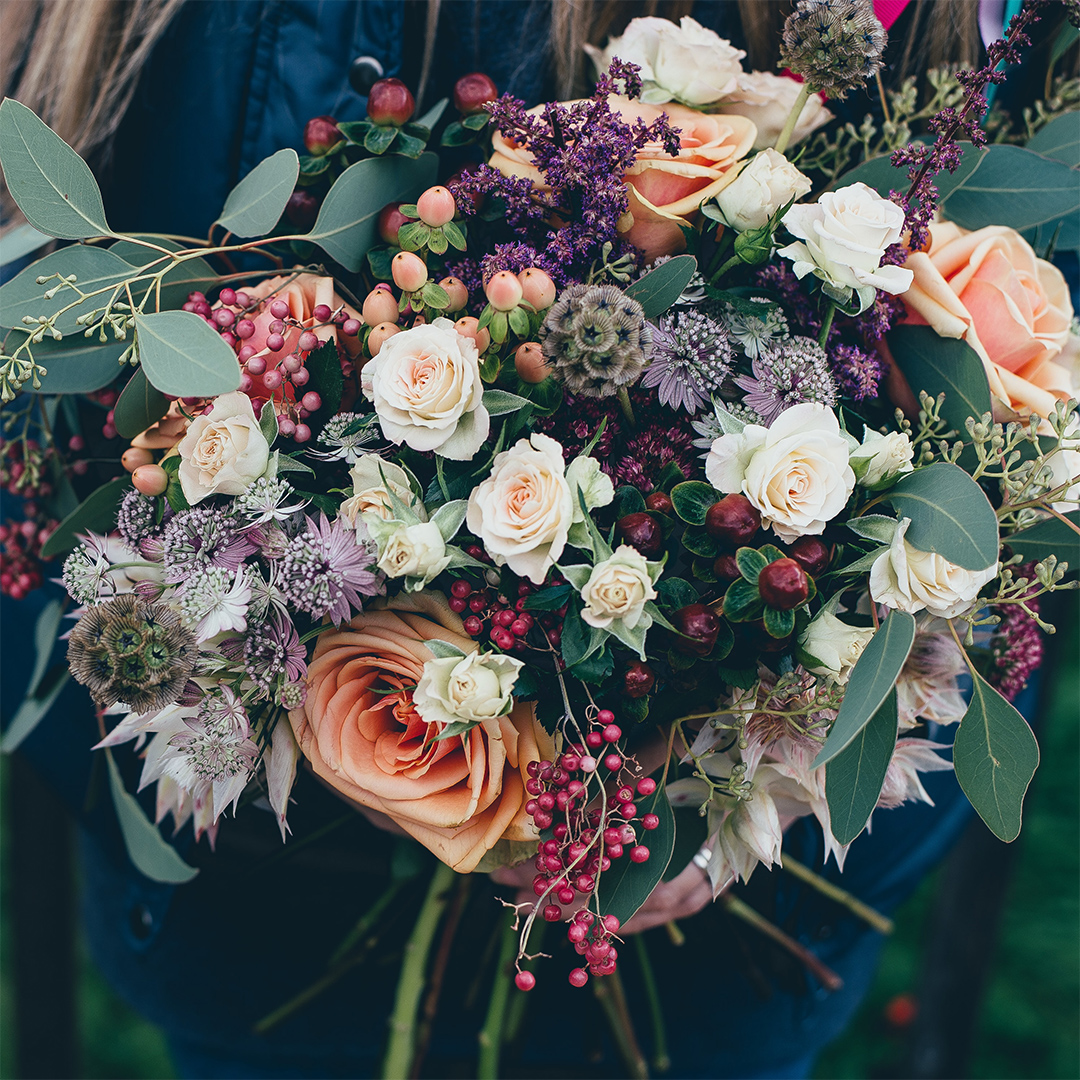 Pick a Color Scheme
When building your bouquet, it's important to choose a color scheme. You can choose a single color, multiple colors, or a mix of complementary colors. Consider the occasion and the recipient's personal taste when selecting your colors.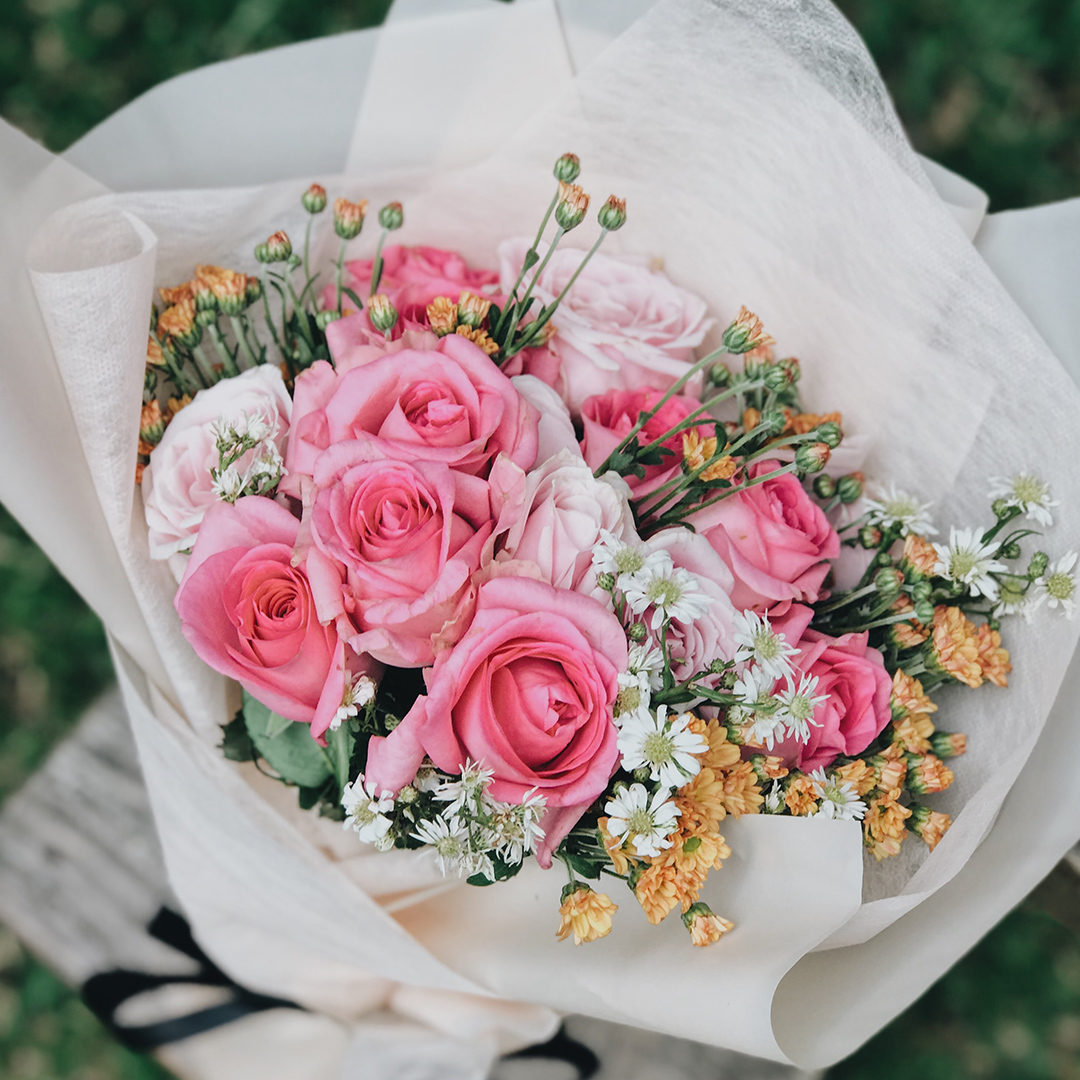 Mix and Match Flowers And Textures
To create a unique and beautiful bouquet, mix and match different flowers and textures. For example, you might choose roses for their soft petals and add some greenery for a pop of color and texture. Don't be afraid to experiment with different combinations to find the perfect mix.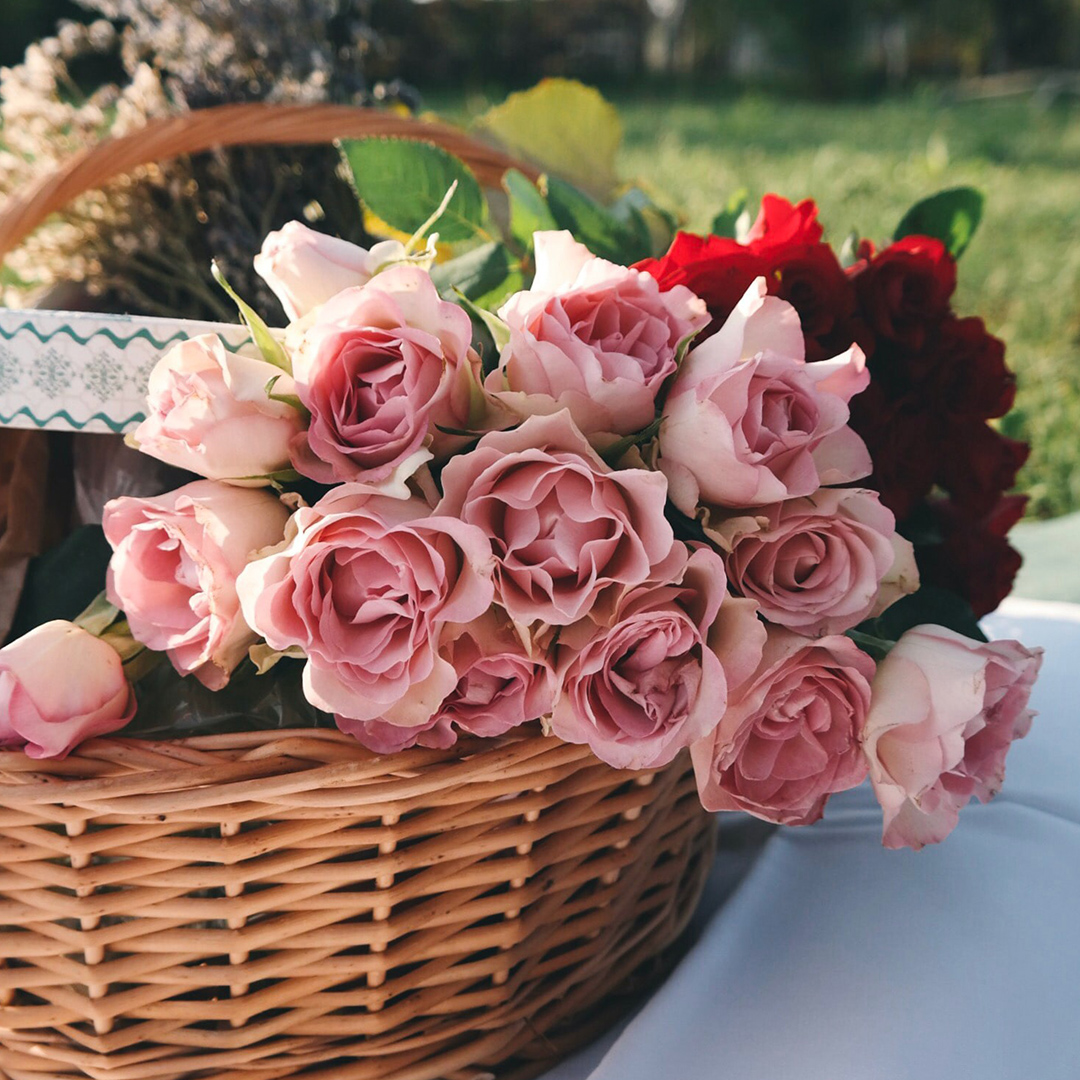 Add The Finishing Touches
Don't forget to add the finishing touches to your bouquet! Finish your bouquet with a beautiful ribbon or bow to tie it all together. Choose an accessory that complements your color scheme and adds an extra touch of elegance to your bouquet.
Visit Nancy's Floral in Portland to find the freshest flowers and the perfect bouquet to suit your needs, or if you're unsure of what to get, feel free to contact us and let us do all the heavy lifting for you! Go ahead and get creative, and don't be afraid to experiment with different combinations to create the perfect bouquet for you or a loved one.