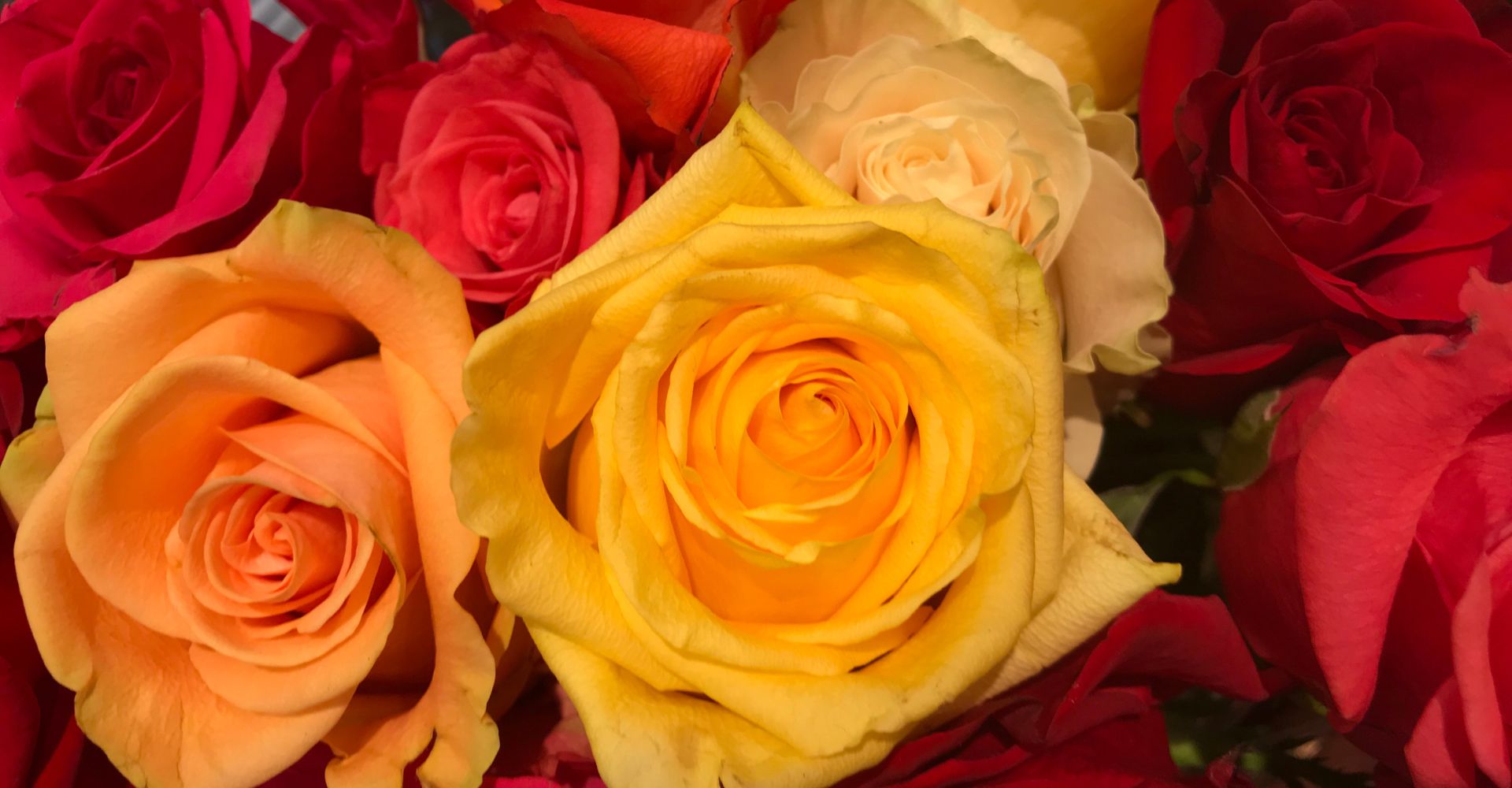 Roses are a great way to send a message to someone when you can't quite find the right words. At Nancy's Floral in Gersham, OR, we want to make sure your flower bouquet is full of the emotions you want to share. Read through our guide to what rose colors mean, then check out our best sellers to find the right bouquet for you!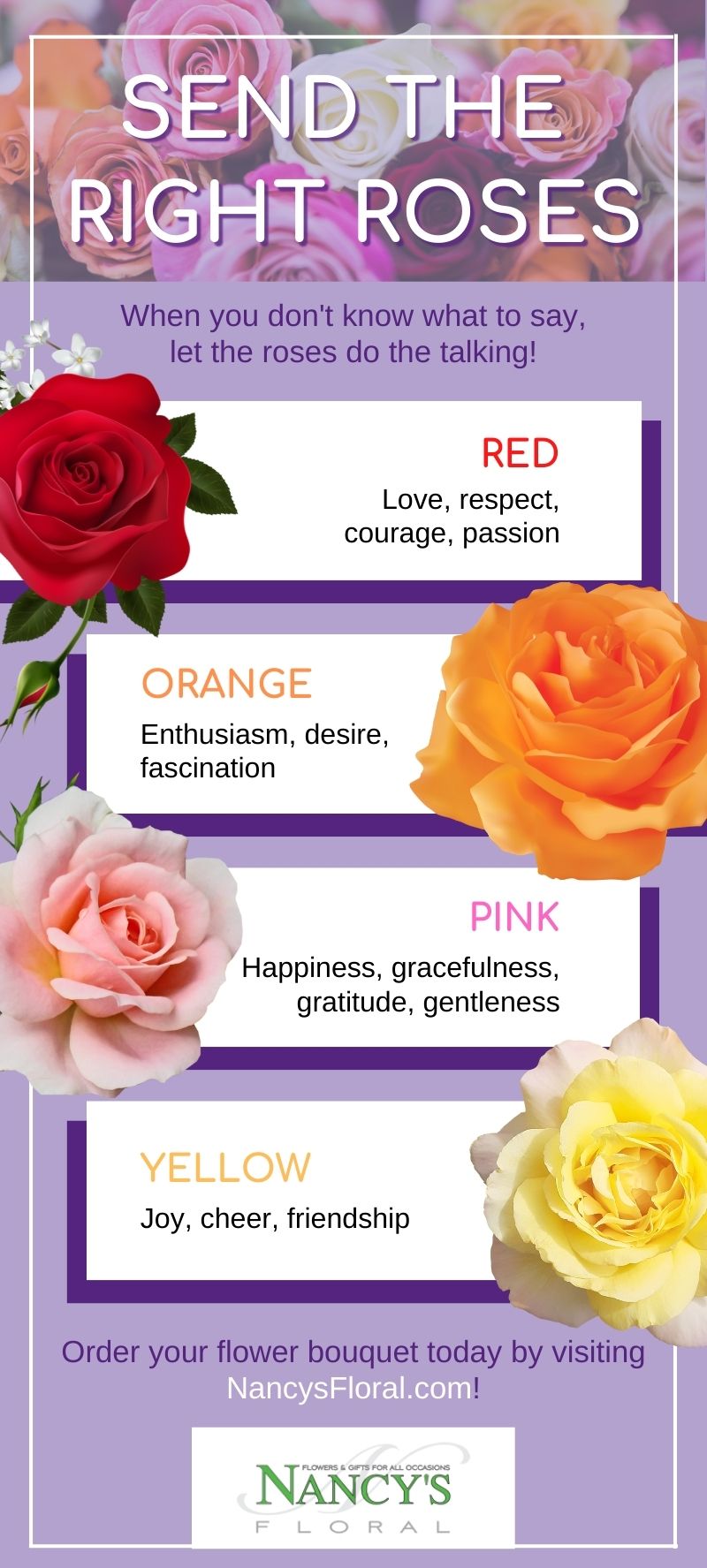 Red Roses
Walk into any store around valentines day and you will immediately be overwhelmed with the sight of red roses. This is because the deep red color of these flowers is known to represent love and passion. Making them perfect for romantic gestures! The red rose also represents courage and respect, which is why you often see them on the graves of fallen soldiers.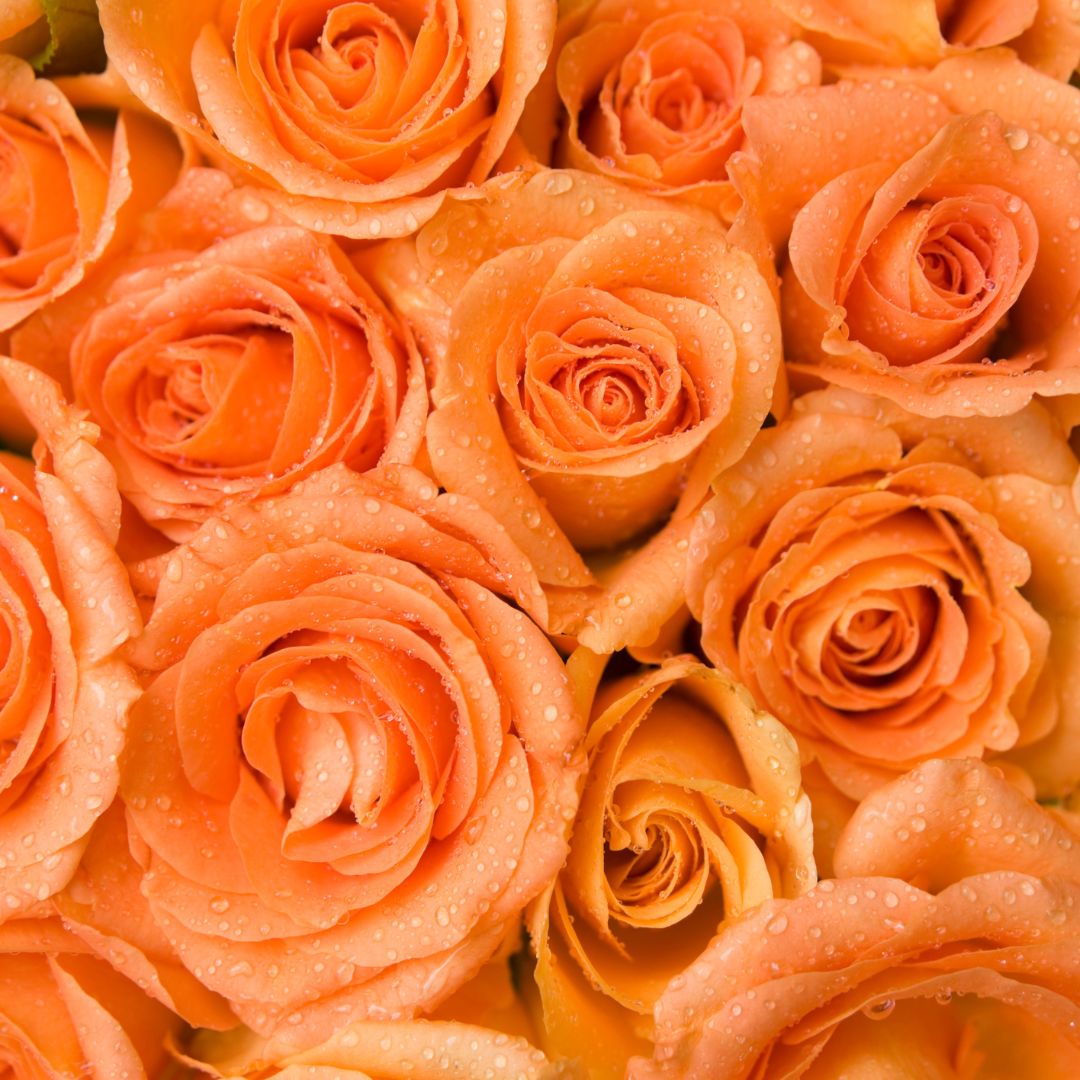 Orange Roses
The fiery color of these orange petals often stands out against other plants in a bouquet. With their bright colors, orange roses represent enthusiasm, desire, and fascination. They are a good choice when you want to congratulate someone on a new job, a new house, or even a new baby!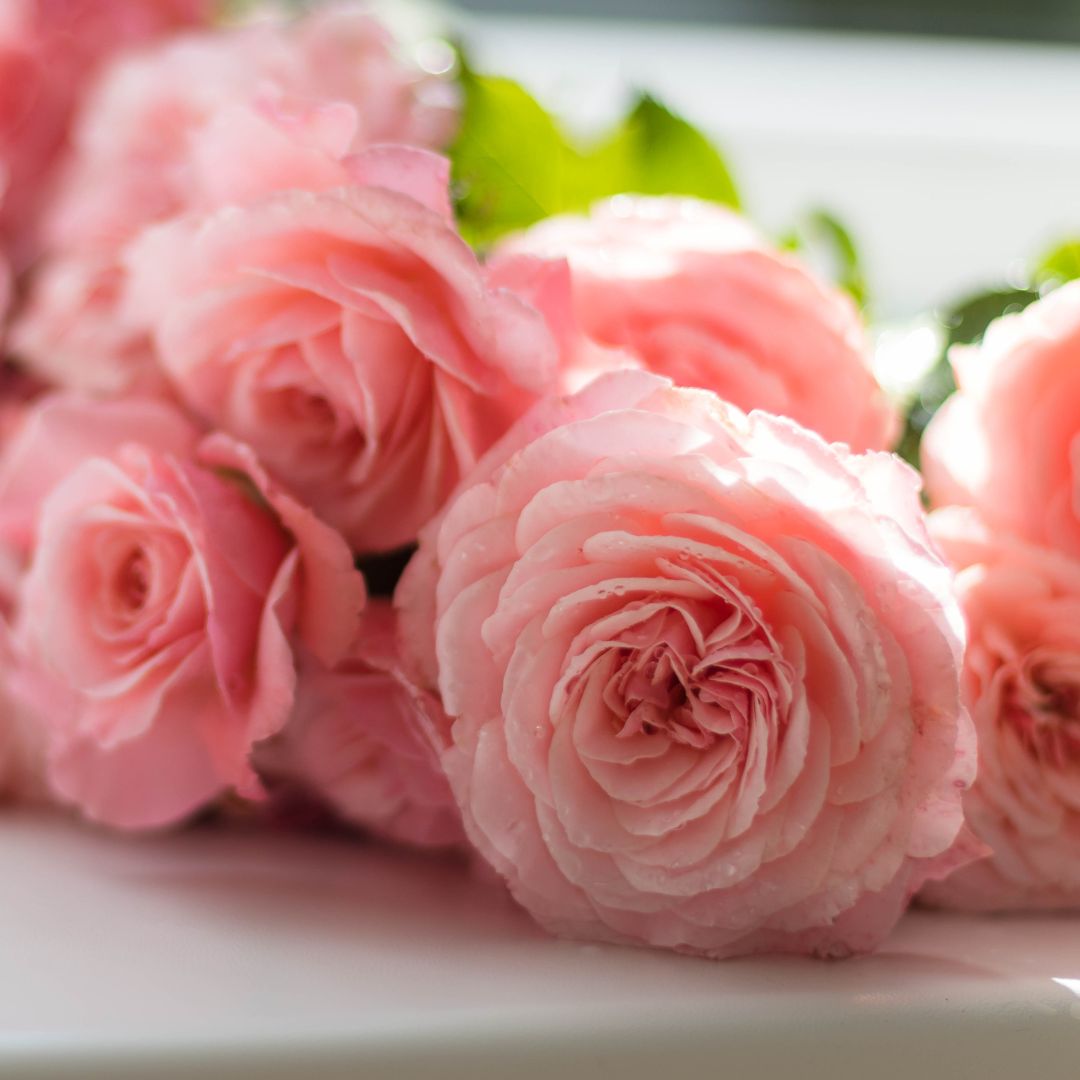 Pink Roses
Often paired with their red siblings to mark a romantic occasion, pink roses are more than what they seem. Representing happiness, gracefulness, gratitude, and gentleness, pink roses are the perfect pick for almost any occasion. Whether it's for Mother's Day, graduation, or to say "thank you", you can't go wrong with pink!
Yellow Roses
Joy, gladness, friendship, and a general sense of "I care" can all be conveyed through the gentle color of yellow roses. They are a great addition to baby showers and weddings, and can really help brighten the day of someone who is ill or injured.
Make sure your next flower bouquet says exactly what you want it to be by incorporating all of the right roses! If you need help deciding which arrangement is right for your occasion, be sure to contact the expert florists at Nancy's Floral for some guidance.