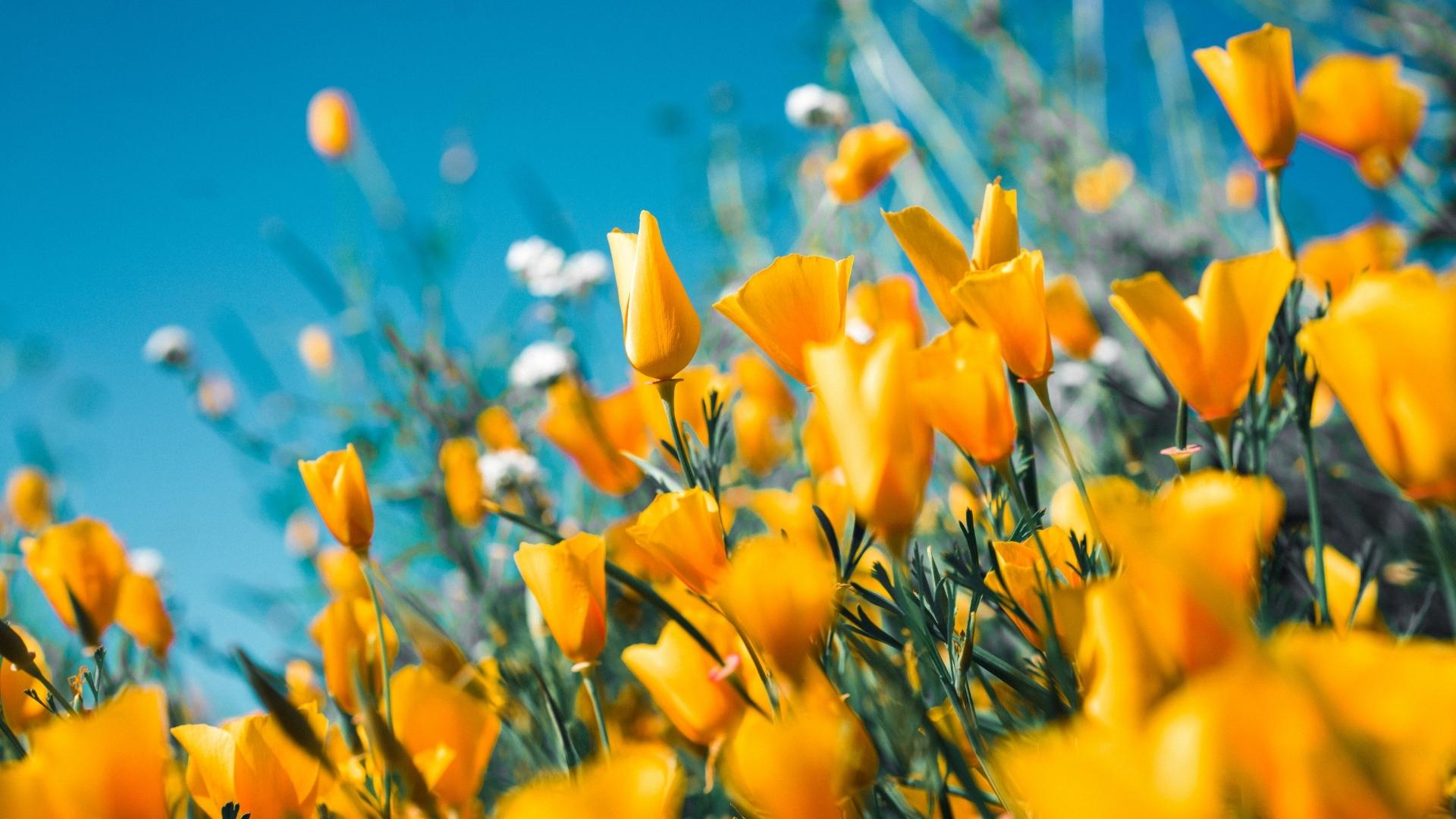 Floral arrangements are a great way to show your love, thankfulness, and sympathy. No matter the situation, flowers show that you care. Like trends in any other industry, each year brings along new trends for florists too. From bright and unique to green and earthy, the trends continuously change. At Nancy's Floral, we have the arrangements you need to keep up with the trends, especially for special occasions like weddings. If you want to find a floral arrangement that is sure to impress, order your customized arrangement today!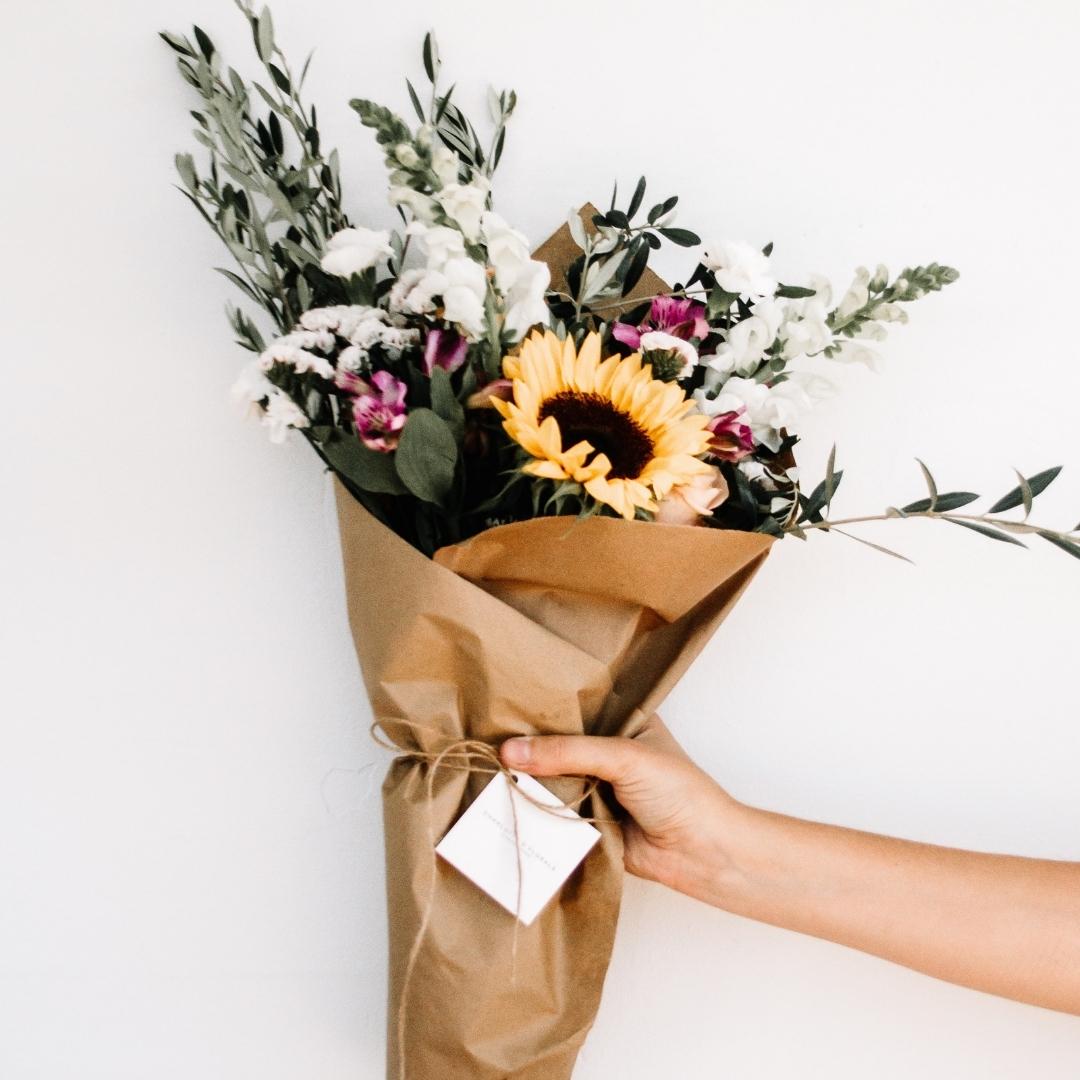 Nancy's Floral
Our floral shop in Portland, Oregon, provides people with the florist delivery and services they need no matter the occasion. Our customizable floral arrangements that ship worldwide give people the opportunity to have unique arrangements from professional florists that have a passion for creating beautiful floral arrangements. Our happiness guaranteed ensures that you will love your arrangements. We also educate customers on their flowers so that they can get arrangements that are trending and can keep their flowers healthy, giving them a longer lifespan!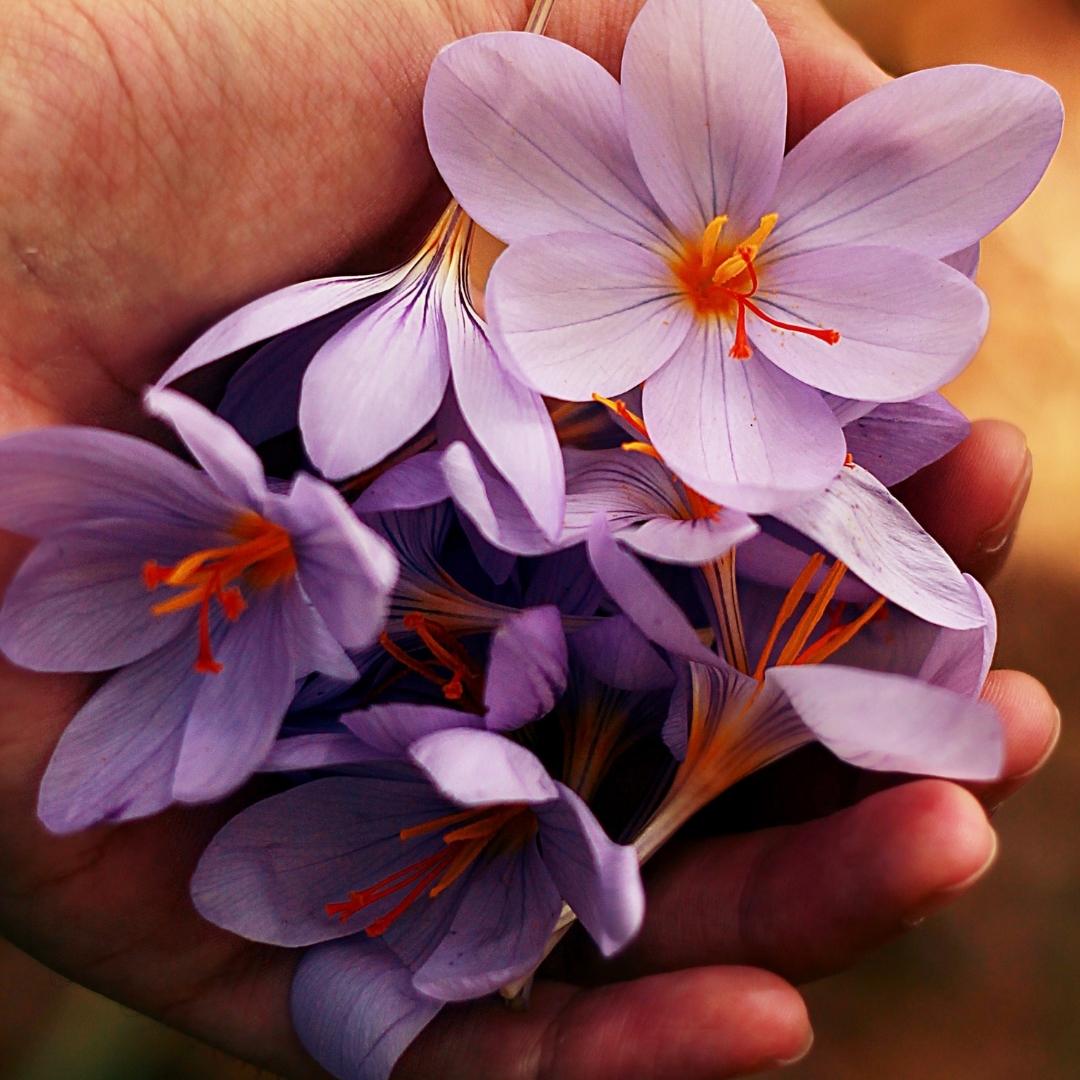 Rustic & Earthy
Rustic and earthy arrangements are making a huge appearance in 2022, especially in Portland. These arrangements are made up of flowers that have unique shades of amber, rust, and mauve. These arrangements also incorporate other pieces such as wooden flowers, burlap pieces, and green shades to give the arrangement a rustic and earthy feel. These arrangements are perfect for outdoor weddings and great gifts for the person in your life who values earthiness and greenery.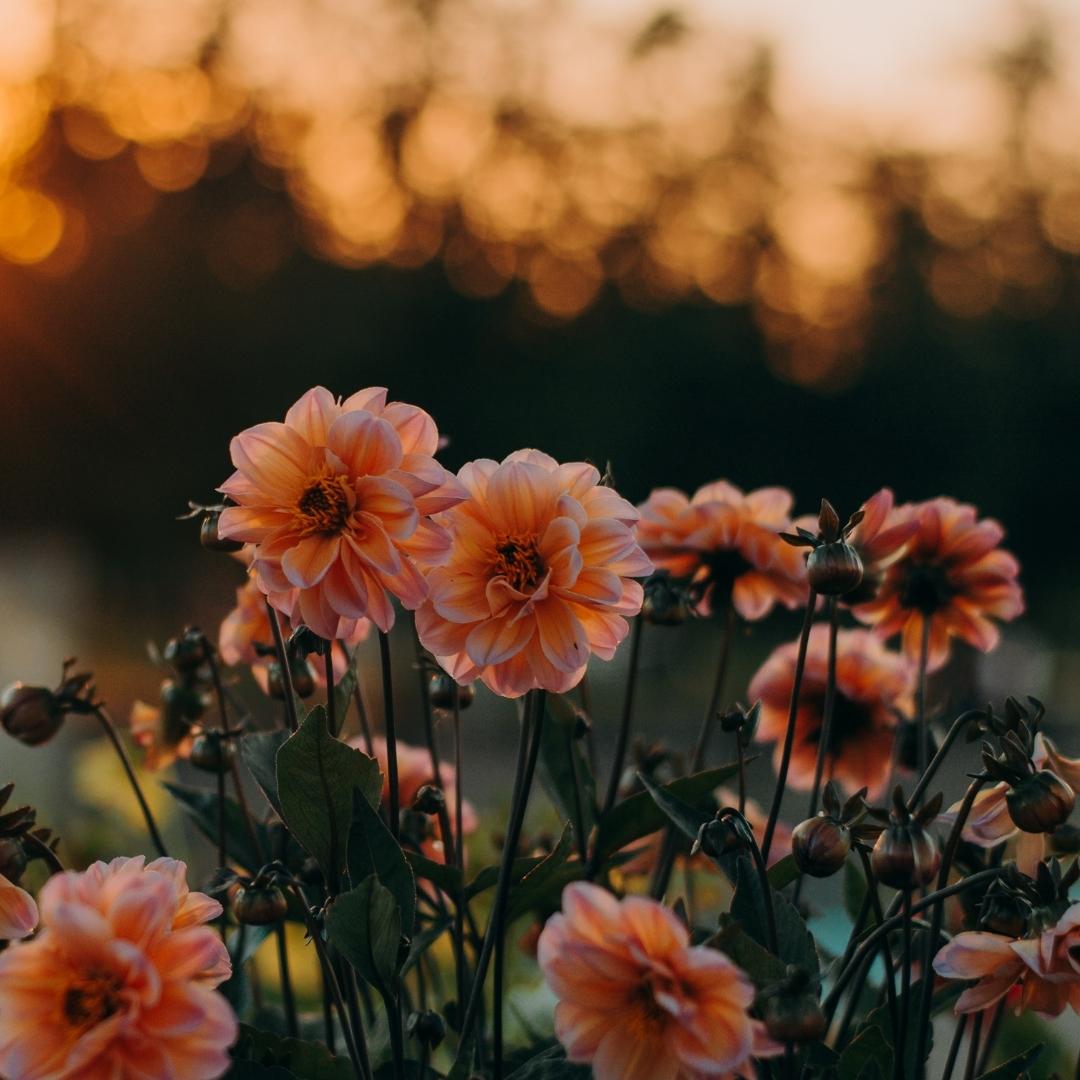 Organic
Organic arrangements are made up of beautiful and perfect-looking petals along with flowers that are unique in shapes and shades. In these arrangements, all flowers are valued even if some have slight flaws. Organic arrangements put together different flowers giving the bouquet more texture and dimension.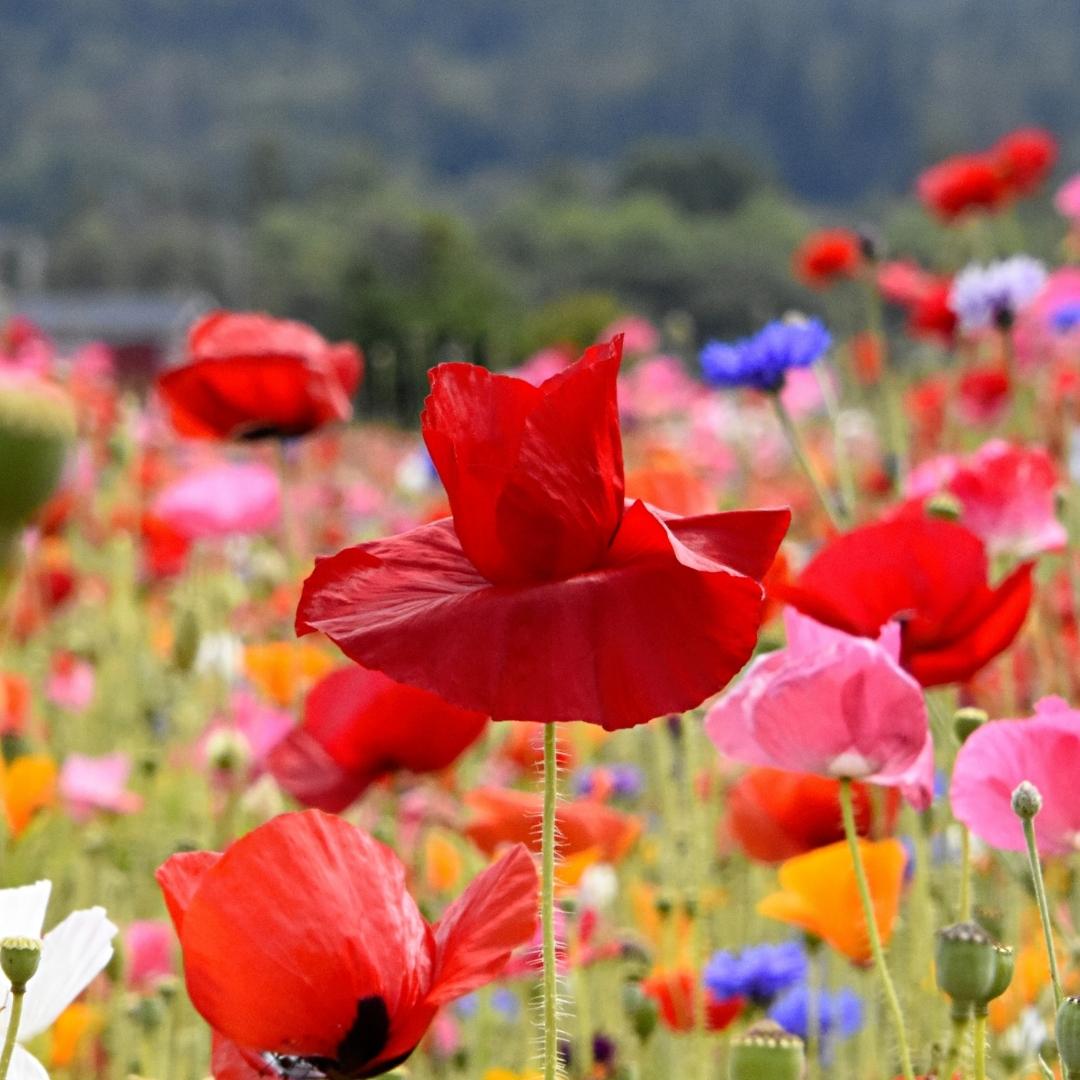 Classic
Classic arrangements such as roses will never go out of style. These arrangements are timeless and elegant, a perfect sentiment for showing love. These romantic flowers can be customized to fit the person that you are gifting them to, giving a stunningly unique style. No matter the situation, you can never go wrong with gorgeous roses.
2022 Flowers
Although there are emerging trends for flowers in 2022, what matters is picking out flowers that you genuinely love. Our team of professional florist designers can help you pick out the flowers that fit your style and your occasion and transform them into beautiful arrangements fit to you. Whether you want to stay rustic and earthy or you want to go for classic roses, Nancy's Floral has all the flowers you need to make a statement. Order your unique bouquet today!