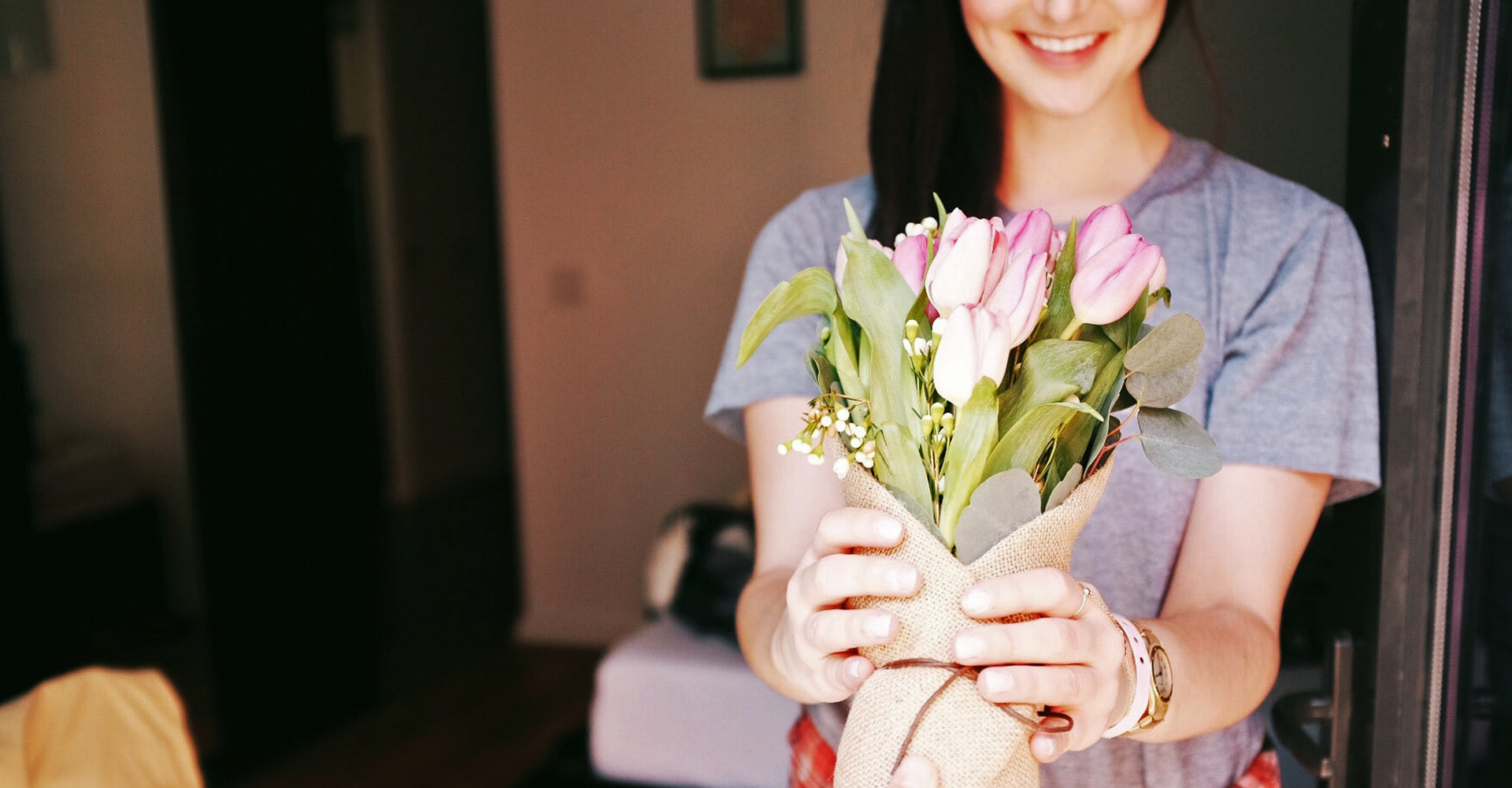 Spring will be here before you know it, and with its arrival comes a sense of new beginnings; and what better way to celebrate than by sending flowers? At Nancy's Floral, we specialize in making every day feel special with gorgeous arrangements for any occasion. Whether you're looking for a Mother's Day gift, something to celebrate a new job or home, or simply want to add some life and color to your space, we've got you covered. Our team has over 40 years of experience sourcing the best blooms from local growers and exotic locations like Holland and Hawaii, so you can be sure that your arrangement will be fresh and beautiful. Let us help you bring your vision to life!
Shop our online flower shop today!
#1: Buy Flowers on Groundhog's Day to Wish Someone Well
Even though spring is just around the corner, winter still has a few surprises in store. On February 02, Punxsutawney Phil will emerge from his burrow to forecast whether we're in for an early end to the season or six more weeks of cold weather. If you know someone who's eagerly awaiting the end of winter, why not send them a cheerful bouquet to wish them well? At Nancy's Floral, we have a wide selection of spring flowers that are perfect for cheering someone up.
Order your flowers today and they'll be delivered by Groundhog Day!
#2: Get Them Fresh Flowers on Valentine's Day
There's no better way to show your love than with a beautiful bouquet of fresh flowers. At Nancy's Floral, we have the perfect arrangement for every occasion, and Valentine's Day is no exception. Our team of expert florists will work with you to create a one-of-a-kind arrangement that will express your feelings perfectly.
Order your Valentine's Day bouquet of flowers today!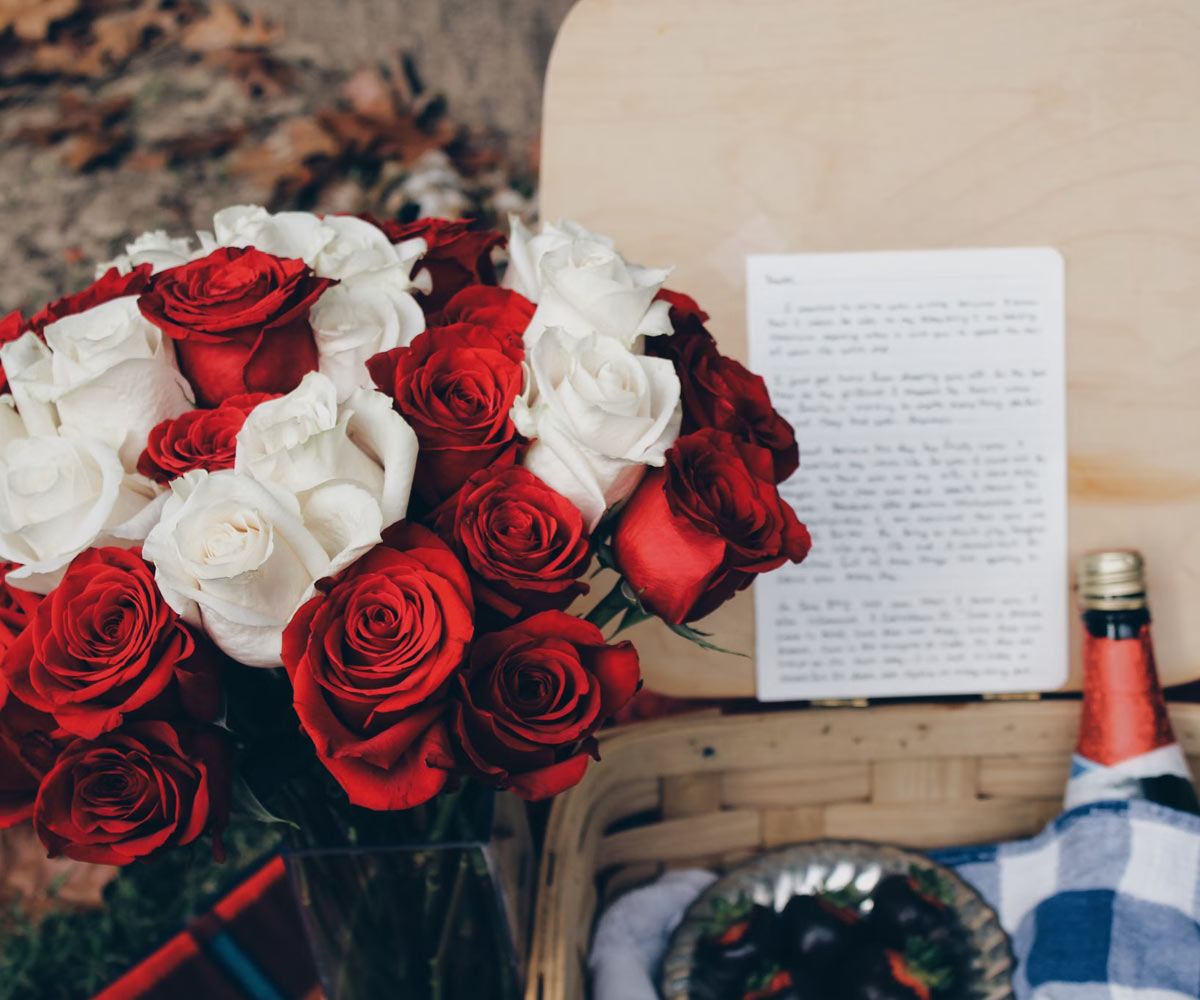 Portland Valentine's Day Flower Delivery
Valentine's Day is one of the most popular occasions to send flowers, and we always reach capacity prior to the holiday. Make sure to order early!
Our selection of Valentine's Day flowers is second to none. We have beautiful mixed bouquets and classic roses available, as well as a variety of other romantic options. We offer worldwide deliveries, custom designs, and happiness guaranteed. Call us at 503-395-5676 or visit our Gresham, Oregon flower shop today!
Continue Reading in Part II
Nancy's Floral offers daily local delivery to the entire Portland metro area with our own fleet of delivery vehicles, ensuring your order is handled with care from the time it is shipped to when it reaches the hands of the recipient. Check out our special Valentine's Day bouquets (and other gifts) and be sure to reach out to us with any questions or to place a custom order!